Microsoft's Your Phone app syncs photos, texts and notifications to your PC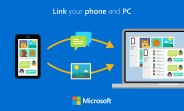 Microsoft's Your Phone app allows you to sync texts, notifications and photos from your phone to your PC. The app was first available to Windows Insiders, this is its first public release (note that the Insiders had additional features in testing).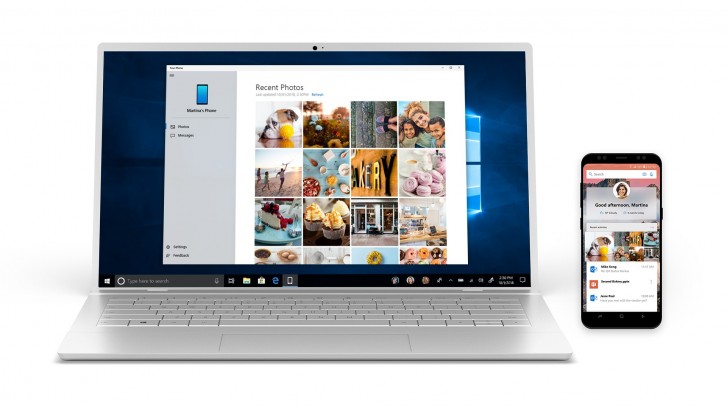 You need to install Your Phone on your Windows 10 PC and the Companion app on your Android phone (OS version 7.0+), then link them up. Photos from your phone will appear in the app's gallery and you can simply drag and drop them onto your PC.
SMS messages are handled natively too, even group chats. You can read messages and type responses on the large computer screen and comfy keyboard. Soon you'll be able to send photos over MMS too (this feature is still in testing).
Notifications from your phone also appear on your computer. There's currently no way to respond to these notifications, however. The Insiders version has a feature that mirrors the phone's screen, allowing you to type up a response. This isn't available in the public version.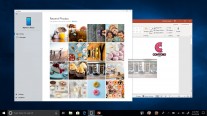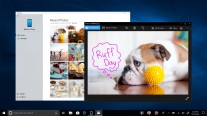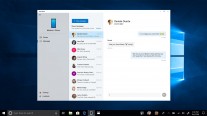 Photo sync • Editing an image in the Windows Photos app • SMS support
An in-line reply feature, straight from the notification, is in the works too, as are an unread message indicator and an emoji picker.
If you don't see the Your Phone app in the Microsoft Store, don't worry – it's just rolling out in stages, Microsoft says that it will be available to everyone by the end of the week.
B
Sorry dude for getting back late. How do you spy through Pushbullet? lol. Number 2, will give Telegram a shot, just a while back someone briefly mentioned me this but i just slept on it.
D
Been "testing" it for a week now... Not a single notification from my phone on my desktop PC. I have a feeling the app has to be running actively on PC to work, which makes it somewhat useless.
?
I've been seeing this app on my computer for a while now ever since 1809 and now 1903, which is weird because I never manually installed it nor did I join the Windows Insider program.
ADVERTISEMENTS