If you're looking for a SIM-free Lumia, you should check out MicrosoftStore.com. The US and UK stores offer the most options, but regional versions of the site may also have something to offer.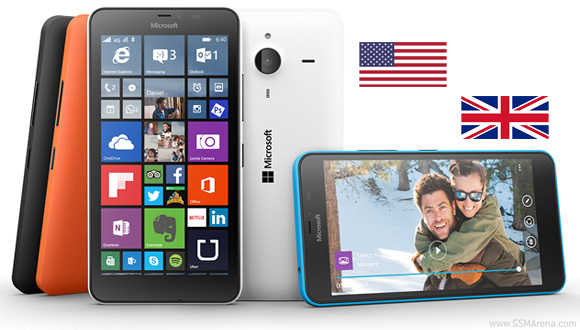 The US store offers the Lumia 830 ($450), Lumia 535 ($150), Lumia 635 ($130), among others. In the UK featured headsets include Lumia 830 (£270), Lumia 435 (£60) and Lumia 640 XL LTE (£220).
You can also grab some accessories from the Microsoft Store. Here's the list of unlocked phones in the US and in the UK.
?
I will get me a 920 or 830 for next phone. I have 520 right now and will only change for a 2 reason. One is that i want to have flash for photo's or just when i need a torch to find something then i have it in hand. Second is that i want to have ca...
m
and one thing try to compete you phone to nokia or hammer your phone we will see if your smartphone are durable compare to nokia lumia see the history of nokia lumia or the mircrosoft lumia the speed is stable unlike the other phone using android os ...
M
try to check the lumia is the first smartphone who has gorilla glass apply samsung other brand they follow nokia. and for your info bro the lumia nokia is the first smartphone who has megapixel and stabilization wireless charging other ar copy cut t...