Minecraft Earth announced, helping you build your blocky world in AR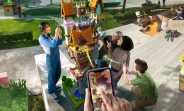 Marking its 10 year anniversary, Minecraft is going mobile with an augmented reality version. Like Pokemon Go before it, the aim of Minecraft Earth is to allow you to experience the outside world in an AR environment through your phone. You will be given total freedom to build structures, gather resources and express your creativity in the classic blocky Minecraft world.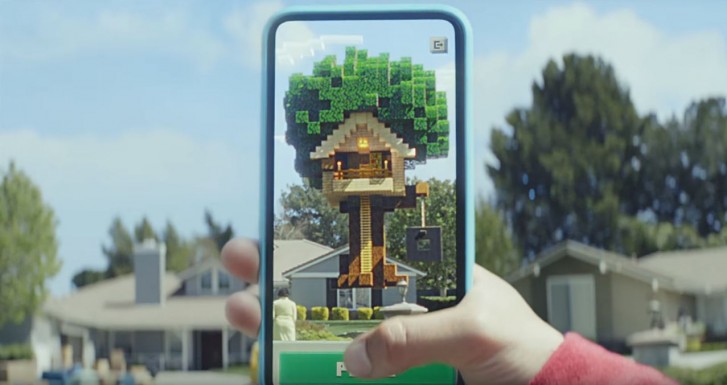 The game will focus on collaboration and allow multiple players to work together transforming the traditionally single-minded AR gaming experience into a creative multiplayer environment.
Players will be able to build their block-based creations at any time and place with varying scale and then transport them virtually anywhere they see fit in the real world. Once dropped other gamers will be able to see and explore their friend's creations.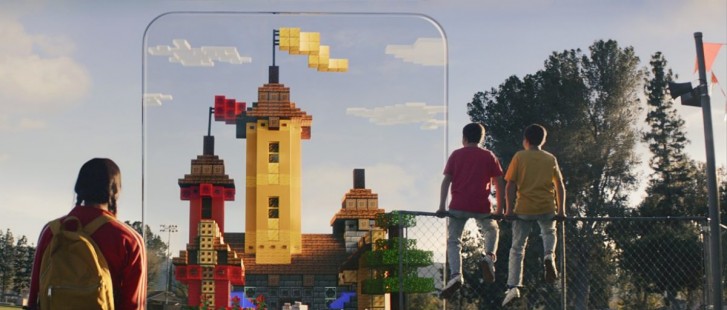 Alongside the classic structure building, Minecraft Earth will offer so-called dynamic adventures which are short missions where you can either team up or go solo to complete small quests. These are auto-generated and unique so no two adventures are alike. The game relies on Open Street Map data and is handled by Microsoft's Azure cloud system to generate the playable locations.
Minecraft Earth's closed beta is scheduled to release later this summer on Android and iOS in the US. A wider global release is in the works before the end of the year. You can sign up for the beta via the source link below.
f
Still waiting for Minecraft Earth to become available in all countries officially so I don't need an apk from techbigs anymore.
Same here. I'm ready to die from baby zombies!
ADVERTISEMENTS