Microsoft has updated the minimum hardware requirements for its Windows 10 Mobile platform, allowing the OS to be installed on devices with screen-size up to 9-inches. Previously, the limit was 8-inches.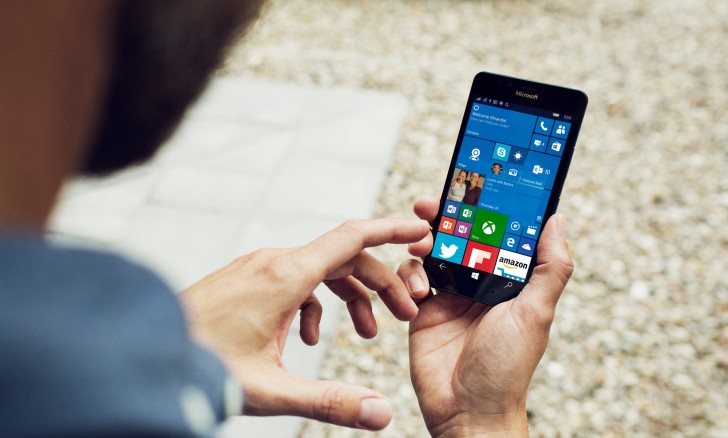 Another change that the Redmond, Washington-based company has introduced is that auto-flash has been made mandatory. Aside from the mobile platform, the hardware requirements for Windows 10 OS have also been tweaked - head to the Source link below for more details.
C
Me, and every day gets better and better;).
D
Auto flash is related to the camera, an option to automatically use flash when taking picture.. It's a standard feature.
?
8 inches or 9 inches, doesn't matter....its not gonna penetrate ;-)