At a packed event yesterday Apple introduced three new iPhones and a re-designed Watch Series 4 so there's plenty to digest. But if you happen to be one of those people who missed it, the official videos on Apple's YouTube channel can help you catch up quickly.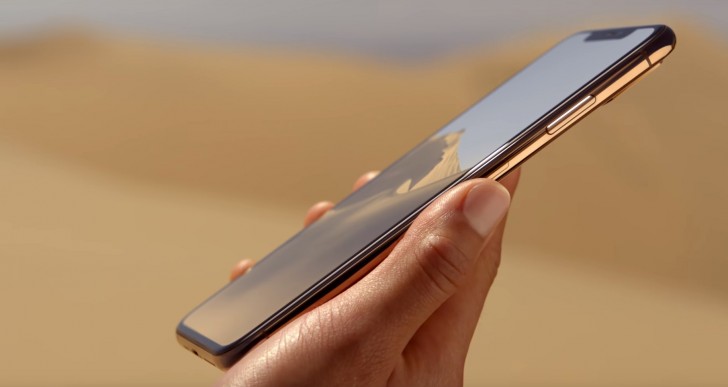 The first one is about the iPhone XS, XS Max and XR and showcases all the important features of the handsets - displays, cameras and design.
The next one is about the new Apple Watch Series 4. Unlike the last three generations, this one gets not only under the hood changes but also a design update allowing a larger display to fit in and an ECG sensor to be crammed up inside.
Here are two more Apple Watch ads. Even if you are not a big fan of Apple or any at all, you can't deny the fact that the marketing team over there makes awesome promo videos - they are lively, cool and beautiful, especially the "Hokey Pokey" one.
We also got a 108 second recap of the event that highlights all the key moments.
One more thing. Although largely unrelated, the keynote opening clio was pretty darn good so it deserves an honorable mention as well.
J
when you are good at marketing, u can sell anything to the average pleb hahaha.. i tried to watch a few youtube "tech" vids, so much cringe how they are trying hard to be amazed.
?
I have to say, Apple's promotional videos are way more creative, interesting, and beautiful than their products, which have become incredibly repetitive and monotone. (That's really the secret of Apple, the iHerd wants something that is always the sa...