Xiaomi is already working on MIUI 13 and it will be ready for announcement in August. The information comes from a top Xiaomi executive, speaking on changes to the internal testing procedure of software at the company.
The next major installment of Xiaomi's Android OS is now in the testing phase and will likely be announced in August and would then make its way to Chinese units first and gradually roll out to global devices as well, sometime after August.
MIUI 13 Coming in August

Xiaomi executive hinted that MIUI13 will be launched in August. #MIUI13 #MIUI #Xiaomi pic.twitter.com/CuGXyhNdme

— Lipton phone (@Liptonfindx) June 25, 2021
We don't know anything about MIUI 13 at this time. What changes are coming, what design language it's going to adopt, etc. But we can make an educated guess that all recent Xiaomi devices, at least those from 2019 onwards will be eligible for upgrade and that MIUI 13 will likely be based on Android 11 at the beginning, as Android 12 is still in beta and expected in the fall.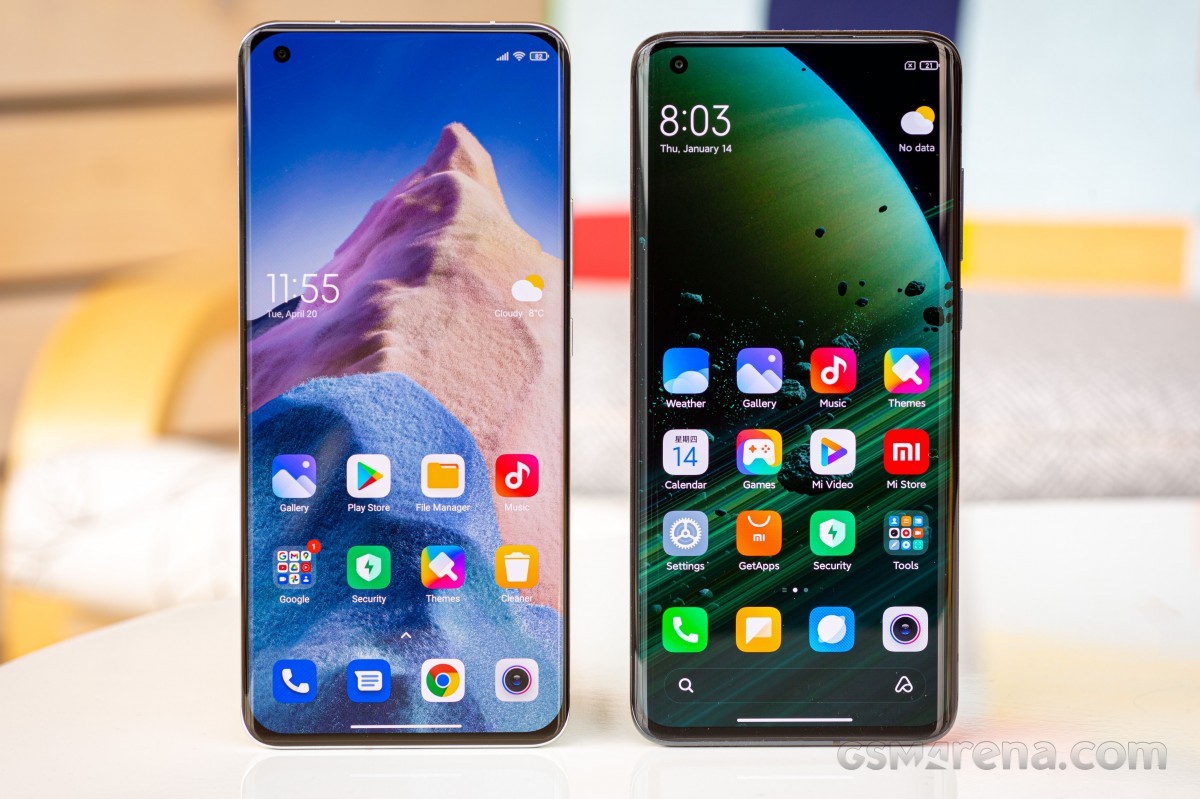 Xiaomi is also reportedly working on the Mi Mix 4 smartphone and it's expected to be a flagship of the highest order, matching the Mi 11 Ultra. Xiaomi could unveil the Mi Mix 4 alongside MIUI 13 in August. So far we've heard that the Mi Mix 4 will bring an under-display camera as well as Ultra-wideband support.
M
LCD curved what the🤔 ...hard to attach Screen Protector and Easy to Broken SP
M
I love this phone because is better than all phone but I don't have money if farge I'm going to by😍😍
a
In case of Xiaomi software updates i would recommend to always download full package (options called Download Latest Package) instead of incremental updates that can lead to bugs. And do a factory reset after major update.
ADVERTISEMENTS