While known for their hardware devices, Xiaomi actually relies heavily on its internet services to stay afloat. According to the company's 2018 financial report, internet services racked in CNY 16 billion ($2.38 billion) with CNY 10.1 billion coming from ad revenue.
While Xiaomi users have complained on numerous occasions about intrusive ads across MIUI, its apparent that ads are important for the company's bottom line. The company is likely to stick to this model, but CEO Lei Jun promises Xiaomi will make changes to ad placement.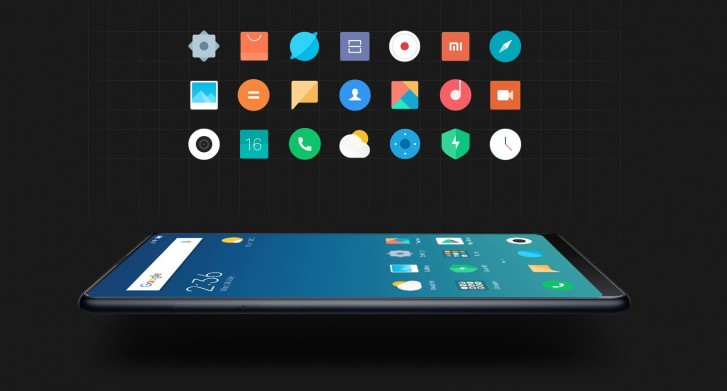 Xiaomi's CEO has reportedly been in talks with the MIUI team to improve user experience, including dialing down on intrusive and inappropriate ads. In a Weibo post, Lei Jun detailed some of the new key features coming to MIUI. Users can expect call recording in the QQ social media app, local recycle bin for recently deleted photos, magnifying glass, and ultra-low-power mode.
While displaying ads will certainly remain a part of Xiaomi's business strategy, this is a solid move to help improve user experience. We can expect the new features and toned down ads in the upcoming MIUI 11.
Source (in Chinese)
R
OMG why people is acting dumb. You can just disable ads in settings of Xiaomi Apps. If I can disable ads in my ancient Redmi Note 4X then you can disable ads in newer ones too
Well i use youtube often as a guide for some games i play like border lands and finding valut symbols which is dificult othervise, and for spending a free time when i have some and dont have anything else to do. And for the adds any adblocker woul...
A
Youtube sucks because of the ads novadays. I will not buy their premium, if I ever decide to pay for my music - I won't be paying to Youtube, I'll rather pay more to someone else. Simply because of the principles. I hope that something new wil...
ADVERTISEMENTS