According to a survey conducted by the Entertainment Software Association (ESA) and including 4,000 Americans, 60% of the gamers play on their phones.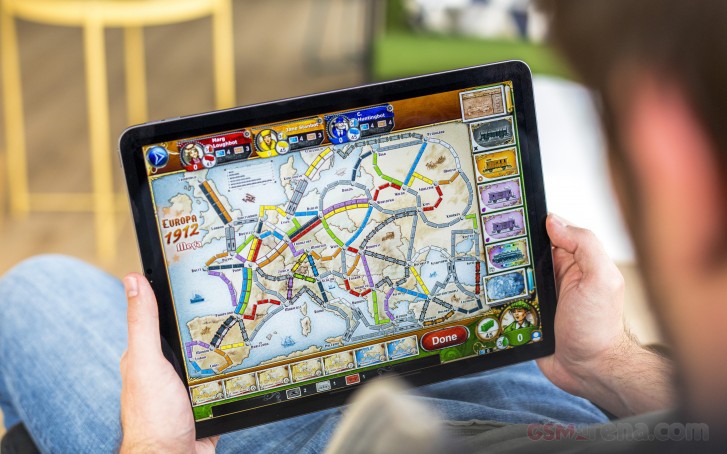 PC and consoles remain popular, but mobile gaming is the fastest growing of all. What's more, gamers are now spending more than ever on games. The average age is 33 years and users are spending 20% more than last year and 85% more than in 2015.
Nearly 65% of the US adults play games and in most cases, they play casual games. And about 60% of those gamers in the country prefer playing on their smartphones although 50% of all the gamers still light up their consoles and PCs.
It's an interesting shift in trends, so it only makes sense for manufacturers to start focusing on improving the smartphones' gaming capabilities and gaming-related features.
?
Meanwhile me trying to get 30fps in GTA 4
V
Probably worst platform is mobile gaming, all around garbage games with pay to win. If you are serious gamer or at least play from time to time, you will never go yo mobile gaming. I huess all these people just play some basic ones to kill time, othe...
t
Well some of us have been "experimenting" for a long time then, I was using scummv to play the early lucas art games on my sony/Ericsson p 800--910i series phones way back in the late 1990's, and they still look better and play better than 95% of the...