Candy bars
Bar-shaped phones are the oldest and most popular species in our database, accounting for almost half of the total. More than half of all announcements in the 2000-2003 period were candy bar phones. They were briefly outpaced by the clamshells in their golden time and then returned on top in 2006 for three consecutive years.
The regular candy bar handsets were basking in popularity in that period, their weighted averages exceeding the absolute averages in every year save for 2005.
Unfortunately for the classic and retro fans, the bar-shaped phones, much like the clamshells and sliders, were swept away by the touchscreen revolution and they lost much of their influence.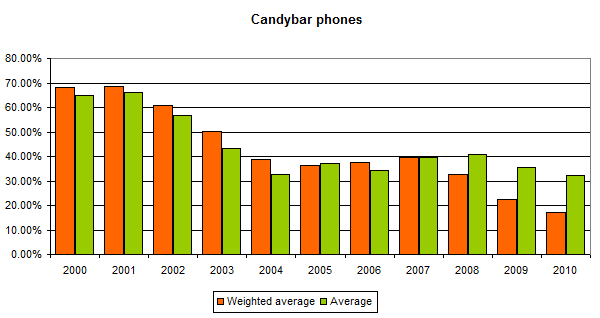 Touchscreen is all the rage now and it seems nothing can stop them take over the market eventually. Even the almighty Nokia Eseries are about to go touch so there is little hope really for non-touch candy bars staying anywhere near the high end. If that's the way things are going we are not going to complain – technology is evolving and that's the beauty of our job.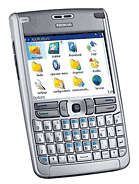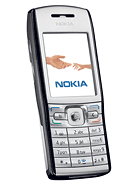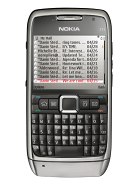 Nokia E61 • Nokia E50 • Nokia E71
We have to mention here that despite the falling interest indicated on our chart, the number of non-touch bar phones sold worldwide is still huge and it will remain so until touchscreen devices get cheap enough for even developing markets to accommodate.
Until then, we'll continue to enjoy the sight of phones like the Nokia 6500 classic and 6700 classic. There are still quite a lot of those near the top of our site's all time popularity ladder: Nokia N73, E71, N70 and 6300 all sit comfortably in the top ten. But things are changing and a look at the current popularity standings is telling: the best placed non-touch bar is the Nokia E72 (10th all-around). The days of this form factor's reign are numbered and they'll be soon pushed down by something with less buttons and more screen.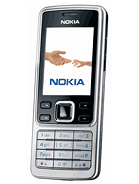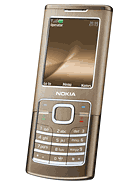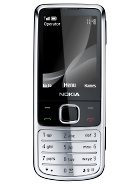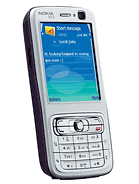 Nokia 6300 • Nokia 6500 classic • Nokia 6700 classic • Nokia N73
Touchscreen
A picture is worth a thousand words and this particular graph really tells the whole story here. Touchscreen devices have been around for ages but only managed to gain some significant market share after 2007 (perhaps even 2008).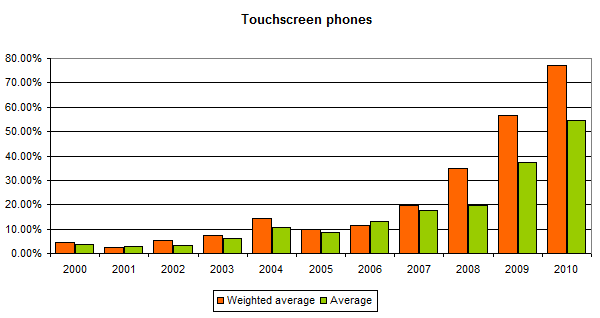 Their first claim to fame in 2004 was largely unsuccessful – the world and the industry were not ready to take the jump. That period still gave us some decent devices like the Sony Ericsson P-series and Motorola A1000, but those power gadgets were exceptions rather than the standard deal.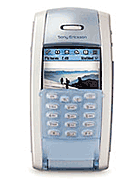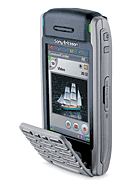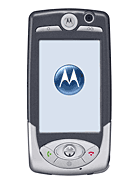 Sony Ericsson P800 • Sony Ericsson P900 • Motorola A1000
Not that the touchscreen phone was invented in 2004. The first touch input devices saw daylight more than ten years ago, the first touch-driven addition to our database being the Alcatel OT COM. However it wasn't before the Sony Ericsson P800 was announced that their presence was really felt.
The second go though was a huge success. Touchscreen phones currently account for more than half of all announcements with their popularity (among GSMArena readers) reaching the amazing 80 percent. Never before has a class of devices held such a firm grip on the market and we are only going to be seeing more of the same.
Two important factors contributed to the boom of touchscreen. The first was the massive improvement of hardware that allowed better, more-sensitive screens capable of higher resolution to take care of the increasing display size. The processing power also got a major boost and touch input is processed quickly and accurately for a fluid UI and great touch experience.
The other major landmark on the mobile market as we know it today, is a certain mobile phone by Apple, which set the standards of touchscreen usability back in 2007. Favoring looks and ease of use over functionality, it made a revolution – a splash that still produces ripples even today.
Of course credit should be given to all competitors. And if revolution sounds like an overstatement – just go ahead and ask Motorola. It's amazing what touchscreen (and Android) have done for them.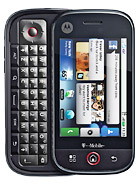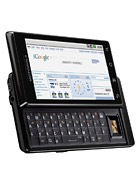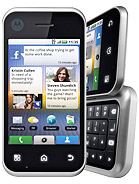 Motorola DEXT MB220 • Motorola MILESTONE • Motorola BACKFLIP
Nokia on the other hand, have found it hard to adapt to the new world order. Undoubtedly still the market leader, the Finns are struggling to catch up with the touchscreen standard-setters.
With the touchscreen development, touch phones are beginning to take on the low-to-midrange market segments as well. Cookies and Corbys are all set to cater for most users' needs. Unfortunately, most of them miss on the high-level of UI usability and performance that has made Touch UI so popular in the first place. But we do expect improvement with each next generation.
Swivel
There are many other small-time form factors that didn't make it but brought novelty back in their day. Judging by their small numbers, they've always remained marginal but some of them were quite sensible and practical. For instance, take Nokia N93 style of shooting the camcorder way or Nokia E70 inconspicuous folding QWERTY keyboard.
But first things first. Swivels were probably the most popular among the marginal form factors – Nokia and Sony Ericsson were bold enough to take the form factor to the high-end segment. However the low reliability and high manufacturing costs eventually took their toll and sent these devices into oblivion.
Still there was a time when cameraphone lovers would kill for a Sony Ericsson S700. The S600 and its W600 music-centered brother attracted quite a lot of attention too.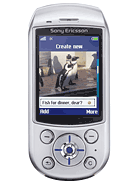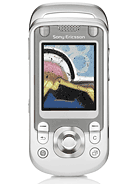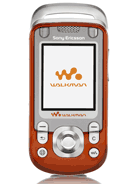 Sony Ericsson S700 • Sony Ericsson S600 • Sony Ericsson W600
Nokia decided that fashion-savvy would best appreciate the form factor and so the 7370 and 7373 were born.
Motorola too had several goes at fashionable swivel devices – the V70 is where it all started, while the ultra-expensive Aura is certainly among the last representatives of a dying breed. The American company recently showed that it hasn't forgotten about this unusual class of devices by announcing the FlipOut Android smartphone.
Samsung is the last company earning a mention here with the four swivel handsets that they manufactured. The South Koreans obviously thought the form factor was not good enough for high-end handsets so the trio F200, F210 and X830 was all they did with it.