3G connectivity and HSDPA
Ah, the ever-growing demand for faster network data transfers. Because let's face it, few people actually use video-calling and faster internet connection is all that fuel the 3G (and the upcoming 4G) fire.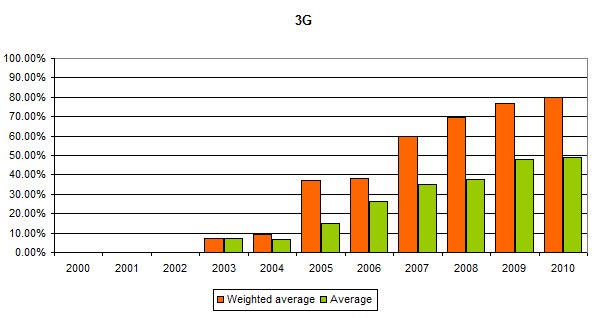 With the first 3G networks appearing in Japan at the very beginning of the decade (2001), it took until 2003 for the first handsets supporting the new network standard to appear in Europe. The Nokia 6650 was the most notable announcement back in the day, but Sony Ericsson quickly caught up with the Z1010.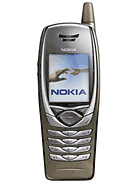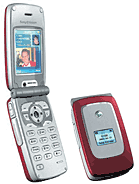 Nokia 6650 • Sony Ericsson Z1010
Ever since, 3G connectivity has been a sought-after feature, which explains its high weighted average. Back when it first appeared you needed to dig pretty deep in your pockets to get one of the 3G-capable phones. Today you can get one for less than 50 euro.
It's only that low-end mobile phone users neither need nor are willing to pay for cellular network data transfers so getting such a device doesn't make much sense for them.
However as those data rates continue to fall an increasing number of people are embracing the chance to constantly stay in touch. And the more you do that, the more you realize that the fastest transfer speeds are a necessity rather than a luxury extra.
And so as mobile phones evolved and were able to give a desktop-like experience for more and more internet-related tasks, HSDPA stepped in. The share of HSDPA-supporting models was pretty low at first, but they quickly caught up and now almost every 3G handset has HSDPA too.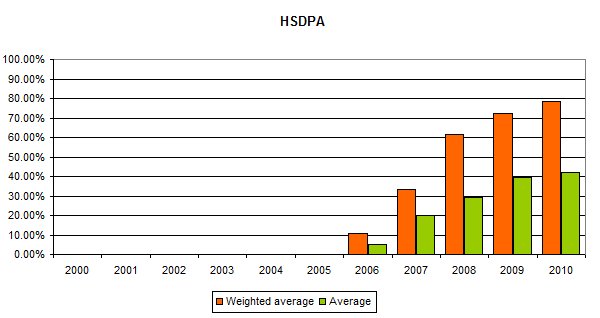 The thing is, even this year 3G handsets account for less than half the entries in our database (though they do generate more than half of all hits). But the reason behind this is not some out of this world manufacturing cost. On the contrary - 3G radios are pretty cheap to include. It's all about product differentiation.
With the growth slowing down it seems that we will need quite a few more years before 3G handsets (or HSDPA ones) reach 100%. And obviously this is not going to happen until every country has a 3G network.
WLAN
Wi-Fi is the second must-have connectivity feature for today. WLAN came to mobile phones a year later than 3G but is present on an almost equal number of contemporary devices.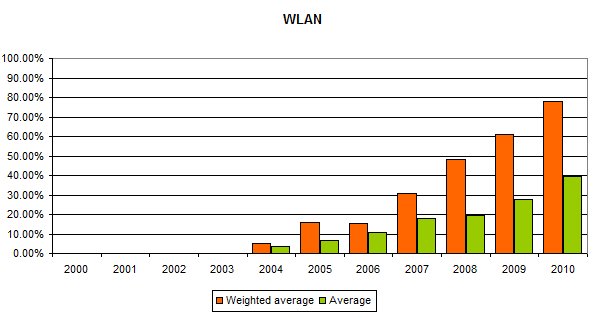 And chances are Wi-Fi will even outdo 3G if the current trends keep up. Just think about it - two years ago 37.5% of all mobile phones in our database had UMTS support, while only 19.6% packed Wi-Fi connectivity. Now those numbers stand at 48.9 and 40.0 respectively.
Initially Wi-Fi integration in mobile phones was slowed by three major factors. The high manufacturing costs were the first hindrance. Next was the high battery drain and last was the inability of mobile phones to make best use of the fast connectivity. But despite all those difficulties, handsets like the Nokia 9500 were pretty popular as far back as 2004.
The communicator was certainly an exciting piece of technology for its time but it always remained a niche device. The hard task of bringing Wi-Fi to the masses fell on a bunch of more compact and traditionally shaped devices, which appeared the following year.
Nokia N91 and Motorola A910 were the most successful of the bunch, but we mustn't also forget the Nokia Eseries, which were born at the end of that same year with the E60, E61 and E70. Plus there was also a bunch of PocketPCs that also tried their luck but none of them did quite so well.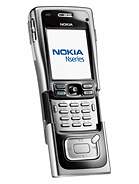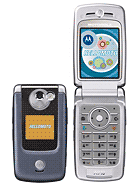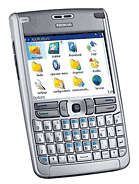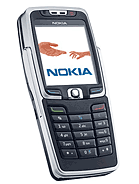 Nokia N91 • Motorola A910 • Nokia E61 • Nokia E70
One of the main driving forces behind the growing popularity of WLAN are the high prices of the cellular data plans and the recently high penetration of Wi-Fi access points for public and home use. An unlimited data plan with decent speed may be the best in terms of flexibility but it is certainly more expensive to support. So a good number of users would rather spend a few dollars extra on a WLAN handset upfront and use their home and office Wi-Fi networks.
Plus Wi-Fi is much more comfortable if you need to download larger files as it usually offers speeds superior to any HSPA network. And that's now, before the new N standard reaches the mass market. Once midrange mobile phones catch up with the Wireless N connectivity of phones such as the iPhone 4, the Galaxy S and the likes, Wi-Fi will become an even hotter commodity.
With a much greater range and even higher speeds (though we will need more processing power to make use of that) the N standard will let you get a bit further away from your WLAN access point. At the moment though the current wireless standards and the weakness of phone antennas mean you can't stray far from the access point, and that does somewhat take the fun out of it.
But much like 3G, the thing that will make more users demand WLAN in their next handset is the increased number of desktop-like tasks that smartphones can perform.
As you see it's all rather complicated. All parts need to stay balanced or else the evolution is totally pointless.