Bluetooth
Unlike WLAN, Bluetooth was intended for usage in mobile phones since day one. Ericsson invented it as a way of bypassing the data cables and trying to avoid all the disadvantages Wi-Fi had initially.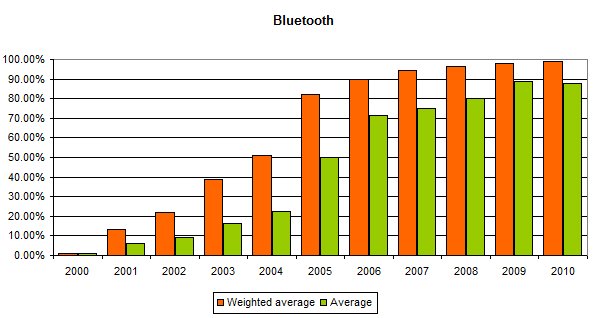 It was much cheaper to produce and uses less battery juice so it naturally found its way into mobile phones much earlier on. However the first couple of Bluetooth versions were plagued by a lot of bugs so it wasn't all roses.
Bluetooth was a multi-purpose technology - it could be used to swap files but it could also be put to use into wireless headsets. Sure, they were mono at first but newer versions fixed that oversight.
Naturally it was Ericsson that also came up with the first handset to support Bluetooth built-in. The honor was granted to the T36 flip-down and later to the T39 and the extremely successful T68.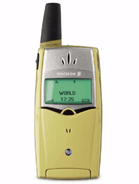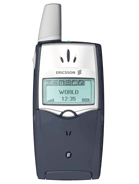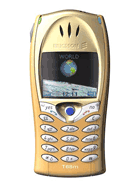 Ericsson T36 • Ericsson T39 • Ericsson T68
Nokia were next to give Bluetooth a try with the 6310 coming in 2001 and the 7650 following next year.
When things moved to Bluetooth v2.0 however it was Samsung who had the head-start with the E500. The Koreans are also the ones that lead the Bluetooth v3.0 charge with their Galaxy S lineup and the S8500 Wave.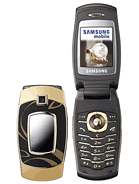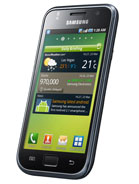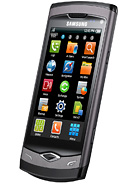 Samaung E500 • Samsung I9000 Galaxy S • Samsung S8500 Wave
Bluetooth is not limited to mobile phones though, some wireless computer keyboards and mice use it too. With proper support from the phone's OS you could enjoy typing on a full-sized keyboard (or on a small portable keyboard you carry in your pocket).
As you can see from the graph, Bluetooth-enabled devices have been growing in popularity very quickly since 2001. In 2005 they already accounted for half of all mobile phones and that included virtually every noteworthy handset out there. This explains why the weighted average for Bluetooth that year stands at over 82% - it's a feature people really wanted to have and manufacturers were happy to provide.
This year Bluetooth has reached a weighted average of 99%, which officially makes it a part of the standard mobile phone equipment. There is still a small percentage of phones being released without it, but chances are you will never end up buying one if you are reading this web site.
Infrared port
The infrared port is like the great-grandfather of Bluetooth. Just the mention of that name brings back some sweet old memories - even if you're not that old. Unlike the other features in this article, the infrared port has already been rendered obsolete and is about to disappear as a phone feature altogether.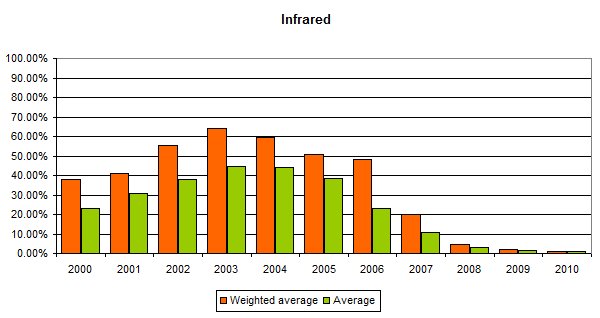 It is easy to see from the chart that the IrDA ports already were a strong presence at the beginning of the decade when this site was created (Several Nokia handsets spored the feature as far back as 1998 and so did a couple of Ericsson phones and the Alcatel OT COM). They were also a pretty cool feature to have, often providing the only data transfer connection between two mobiles.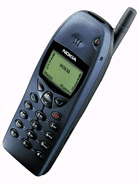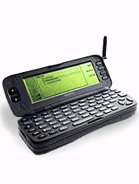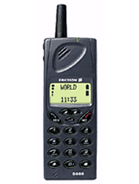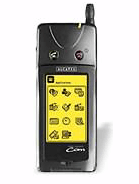 Nokia 6110 • Nokia 9000 Communicator • Ericsson S 868 • Alcatel OT COM
This explains its pretty high weighted average, reaching more than 60% in its prime in 2003. That year most top-notch devices (Nokia 6600, 6230 and Sony Ericsson T610 immediately spring to mind) listed infrared port as one of their key features. However the following year saw the popularity boom of Bluetooth-enabled mobile phones and that essentially made IrDA a piece of hardware to have on board.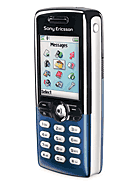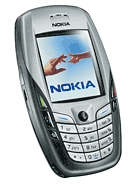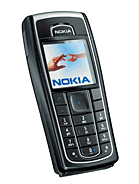 Sony Ericsson T610 • Nokia 6600 • Nokia 6230
IrDA was also the first wire-free way to tether your laptop - it's slow, but back then mobile Internet access meant dial-up so that didn't stop it. Bluetooth took over that role but it's quickly being edged out by Wi-Fi - turning your phone into a Wi-Fi hotspot is by far the best way to use your phone's Internet connection on your laptop.
The life of IrDA was somewhat artificially prolonged by remote control applications but we all know where this is leading. With the inevitable extinction fast approaching, the Nokia N900 is likely the last major handset that came with an IrDA port.
And don't get fooled by the high weighted average of the Infrared port after 2004. This is only due to the fact that only the best-equipped handsets could afford to allocate space for it. After all, at the time an all-in-one handset was bulky enough for the infrared port to make little difference. So those fully equipped smartphones did generate a lot of interest but virtually none of it was due to the IrDA connectivity itself.