If you like tinkering with things and don't particularly care for the Galaxy S8(+)'s new Samsung Experience on-screen keys, you're in luck. Senior member Tigerhoods over at XDA-developers has come up with a mod in the form of a small APK that replaces the Samsung nav keys with an overlay to look like those nav buttons found on the Google Pixel. All without needing root!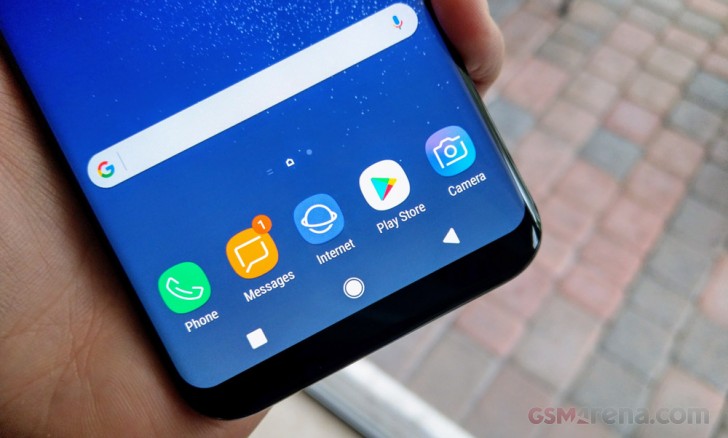 The best news of all is that you can still change the color of the nav bar as you normally would in the Samsung settings, and you can also still change the order of your nav buttons. Before we tell you how to get started, know that there is always risk associated with installing apps that are not available directly from the Play Store. With that out of the way, let's get started.
Head to this XDA post and download the attached APK. Opening the APK may take up to 10 seconds. Once the prompt pops up, Install the APK and allow the installation from "unknown sources" if prompted. Hit "Done" and restart. That's all!
To remove the mod, simply go into your apps list and uninstall "com.android.systemui.product.res.overlay", then restart and you'll be back to normal.
Source (Link to mod) | Via
M
No, I'm saying that everyone is different. ;-) Of course there are categories, but those are mostly people going around like "my daddy is bigger than your daddy". :-D
D
LOL ok so you're saying everyone is a hater? Geez where is the love in this world?