Senior XDA member Gorgtech performed a hard modification to his warranty-less Nexus 5 and 7 so decided to do the same to his Nexus 6P whose warranty was voided as well.
An XDA thread shows the tedious and difficult disassembly of the Nexus 6P, starting with carefully heating and removing the camera glass, which takes a steady hand and lots of patience.
Gorgtech then removes the entire rear panel which looks even more difficult than the camera hump's glass. Once the more problematic parts were out of the way, screws and clips hold the boards in place.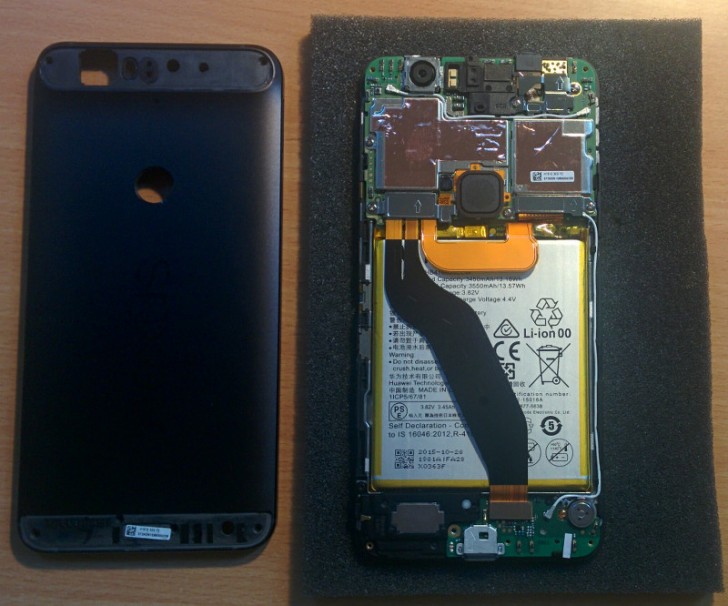 The post shows you where to add thermal paste to improve the cooling ability of the Nexus 6P, ultimately reducing the amount of thermal throttling of the roaring Snapdragon 810 chip.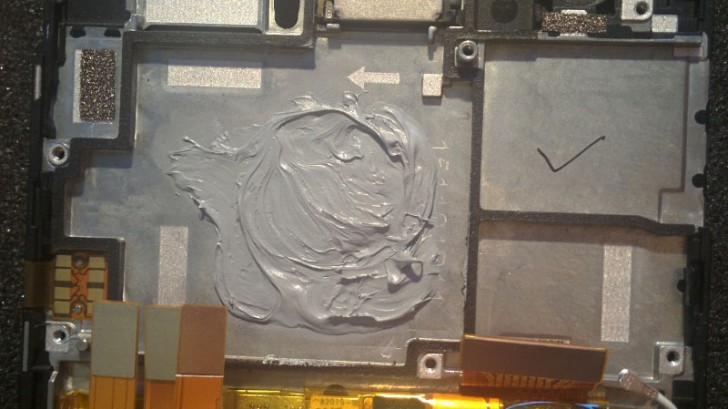 Head over to the XDA thread if you're feeling indubitably adventurous. I've repaired and ruined a bunch of devices in my day, but I will not likely try such a modification. Maybe if I still have the phone after my factory warranty expires, I MIGHT consider it.
D
I wish jerks like that would be gone. They give the rest of us educated WP guys a bad name. He'll, it ain't even just the 810 that throttles, the 808 does it too. I really wish they threw the cooler into the Lumia 950 lime they did the XL.
D
fail trolls are the funniest of them all. This one calls himself "Windows Phone is Strong", bashes the SoC that THE FLAGSHIP WINDOWS PHONE USES, and then comes talking stuff about... apple???
A
Who do you think bothers Qualcomm the most, Apple or their direct SoC rivals (with high-performance offerings) such as Samsung, Huawei or Mediatek. But nooooo... it's not because Exynos was faster or Kirin managing to beat everyone in CPU. Noooo...
ADVERTISEMENTS