While Huawei has already started teasing the upcoming P9, we still don't have any confirmation on what exactly the phone looks like. That's not to say that the handset hasn't been the subject of any image leaks so far - there have, in fact, been many, and adding to the pile is a new set of leaked images.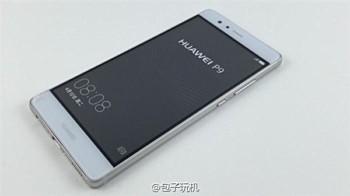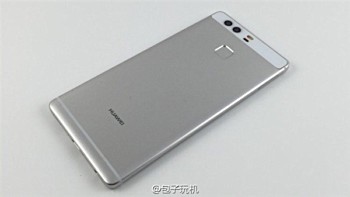 If you compare, the design revealed in these images is similar to the one revealed in some of the previous leaks, especially the leak that allegedly showed the Chinese company's president using the device.
Set to be unveiled on April 6, the Huawei P9 is rumored to be powered by a Kirin 950 chipset and sport a 5.2-inch 1080p screen. It is said to have 3GB/32GB memory, feature a 5MP front shooter and a 12MP dual rear camera setup with support for OIS, as well as pack in a 3,000mAh battery.
D
There are only plenty if you ignore all phones that aren't under 6.5 mm.
D
Theirs plenty that are under 6.5mm, the Vivo X5Max i believe its called is under 5mm but doesn't have great battery life.
D
The Lumia 650 is curvy. Much more rounded corners than either of the two Nokias you described and the back only appears flat because the phone is so incredibly thin.
ADVERTISEMENTS