Last November, the Apple Music app landed on Google Play, making it the first Apple app to be available on Android. Now, it looks like the Cupertino-based company is planning to bring some of its other popular apps to Google's mobile OS as well.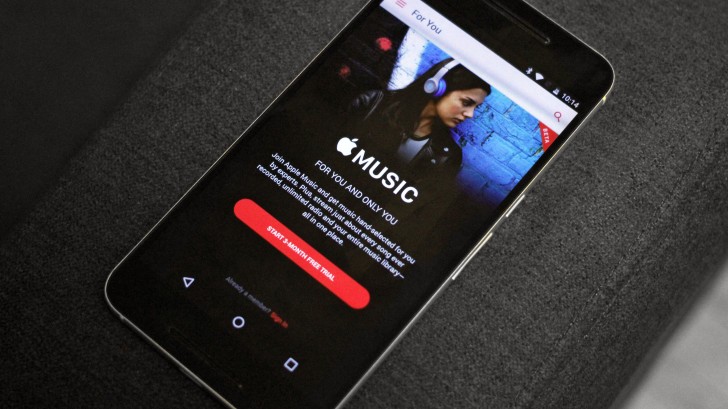 CEO Tim Cook dropped hints about this at the company's recent "Town Hall" event for Apple employees. He said that Apple Music for Android was a sort of "testing the waters" to see if the company could further expand its services on Android.
So does that mean Android users will soon be able to access Apple's iCloud and iMessage services, and not to mention Apple Pay? Well, only time will tell. We're hoping that Apple will divulge more details on this in the near future, probably at its annual developer conference this year.
N
Symbian, windows and iOS have too much restrictions, not good for smart phones. Nokia never had a true smart phone. Nokia was only good at feature phones though not better.
D
Nokia suppose to stop java production and switch it to symbian os s60v3 then include android os i think is better for better market.
D
Actually only device that does not get those apps for free is the 16GB storage device all devices 32GB and up has always received those apps for free and it makes sense seeing that those apps are huge. Installing them is at your own risk due to huge ...