More details have emerged on Samsung's next Tizen-powered smartphone. While previous rumors had suggested that the Z1 successor will be called the Z3, as well as revealed some of its specifications, a new report has revealed that the device will carry a model number of SM-Z300H_SWA_DD.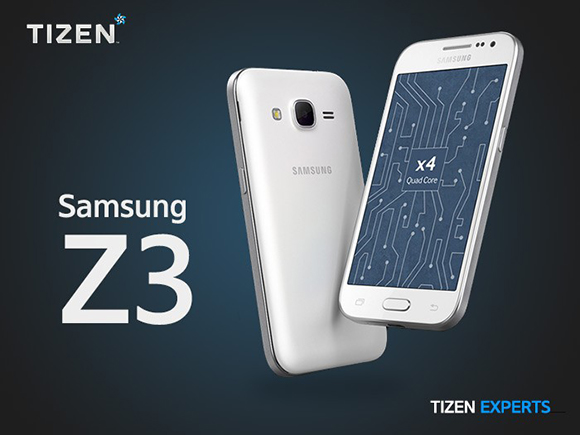 The report also notes that the handset is expected to run the version 3.0 of the South Korean company's own mobile operating system.
While there was no word on the device's release window, the report did say that Samsung could unveil the Z3 smartphone during its Tizen Development Summit, which is scheduled for July 30-31 in India.
C
So damn right you are. Pushing Tizen with optional os on S2, S3, S Advance or other Ace, Youth, Neo etc. made by Samsung official software Kies. Prove it is a good os on old smartphones and you will raise interest about Tizen.
?
I am using Samsung S8600 Wave 3 which is running Samsung's own in house devloped OS, Bada OS v2.0. The OS is damn pathetic, it can't even do basic things. Please give me Android or Tizen on my Wave 3!!!!!
D
Tizen will overtake the others? Keep dreaming.