Even more images of the iPhone 6 rear shells have surfaced, this time courtesy Feld & Volk, who make customized bodies for the iPhone and iPad.

The new images highlight a handful of design details. First of all, you can see that the volume buttons are now flush with the body, which previously used to stick out from the side.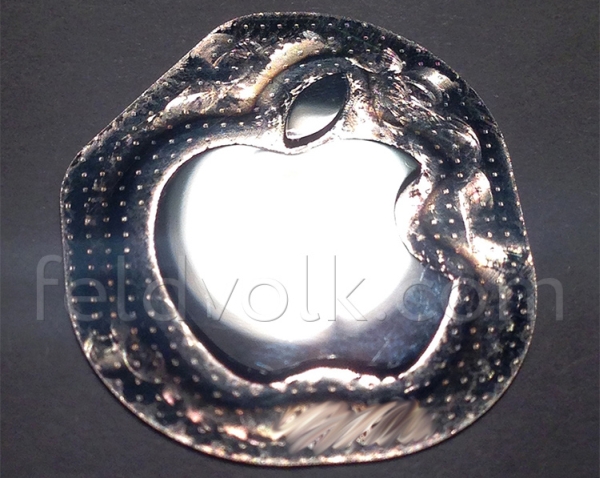 Secondly, the logo is seemingly made from a scratch-resistant material, presumed to be made out of liquid metal. It's not the first time that material has come up in an Apple rumor but it has yet to be true.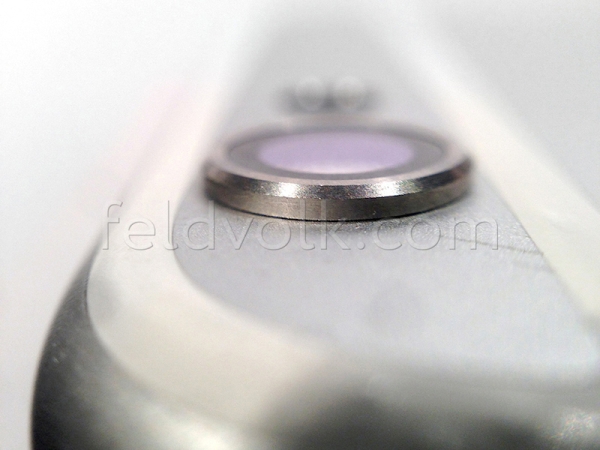 Lastly, the camera seems to have a slight bump this time, sticking out from the back with a solid metal ring surrounding the lens of the 4.7-inch model.
The iPhone 6 is expected to be announced at an event on September 9, which hasn't yet been confirmed by Apple.
D
Bro high specs on written n orally , but in perfomance n reality samy phones r underpowered n cheap
D
Dude if u know that iphone 5c is the budget option not a advanced model like s5, s5 active , , s5 mini , s5 alpha , iphone just launched 2 devices from 2013 what about samsung they have being doing this from s2 remember , n apple bring someting not...
D
Nah,that goes to the S5.