Iш looks like we have caught a glimpse of the future today... Okay, at least the iPhone 5 part of the future. Here comes an alleged next generation iPhone in its full splendor. More photos of Apple's upcoming smartphone have emerged, revealing a fully assembled device, to go with shots of some of its components.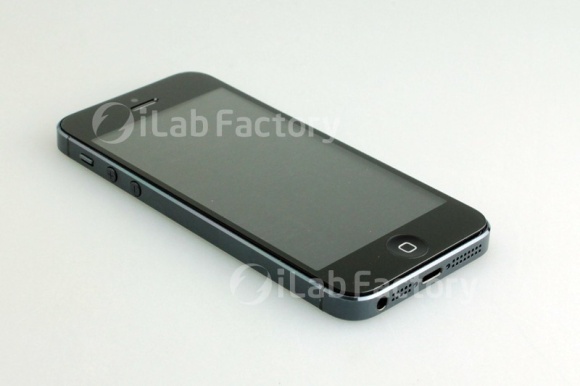 The fresh spy shots are in line with previous leaks on the subject, and therefore as legit as they can get before Apple themselves announce the phone. The photos confirm the smaller dock connector, as well as the relocated 3.5mm audio jack.
Now that we know the alleged looks of the next Apple iPhone, together with the OS it will boot, all we need is an announcement date. We doubt that it will be a long wait for this one.
And here's the whole thing shot on video.
?
Shi**y? because my processors is faster then a 4s, i also have more ram, same amount of mp, bigger screen, better battery and it cost $400 usd unlocked. clearly so much better then androids.... Apple fanboys logic is incredible
M
Still as smart and sleek as the 4/4s, I hope Apple never goes back to the "old" rounded shapes, Apple invented the shapes that Samsung is using now, years after the first iPhones came to market. The iPhone5 is once again gong to KILL all th...
?
iphones are tired and in the past give up apple you have been beaten at your own game!!
ADVERTISEMENTS