Microsoft revealed that there are more than 50 million Lumia devices activated to date. The Redmond-based tech giant revealed the stat during a press event in Germany.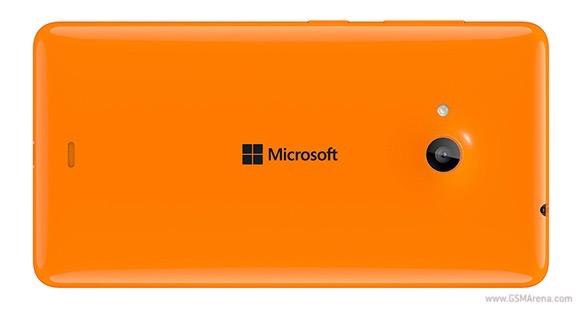 The number includes all Windows Phone products since the inception of the Lumia product range as part of Nokia's portfolio of devices in 2011. There is no word on how many Lumia devices of those 50 million are still being used.
While 50 million activated devices surely looks and sounds impressive, it sits far behind those achieved by its competitors. Apple for example moved almost 40 million smartphones in the last fiscal quarter alone.
Furthermore, Microsoft revealed that there are more than 320,000 apps available in the Windows Phone Store. The number is up from 300,000 back in August, though significantly below the one million+ apps available in the Apple App Store and Google Play.
Once a Nokia staple, the Lumia name is now used in devices with the Microsoft brand. The first member of the new family is the low-end Microsoft Lumia 535, which made its debut last week.
P
Nokia was great in Symbian years...Atm its poor Microsoft bullsh..e.g. Apple iPhone 5s 70 million sold in 2013 ;)
l
What I really really dislike is that Microsoft are playing it customers for fools with the numbers game Microsoft keeps coming out with every increasing number of apps telling us it is getting better when it is in fact, just increasing the worse...
D
And all of them are shitty compared to android and ios versions.you can cheat yourself but not other winphone users.
ADVERTISEMENTS