According to a forecast from the International Data Corporation (IDC), more than a billion smartphones will be shipped in 2013. The number represents growth of close to 40% in comparison to 2012.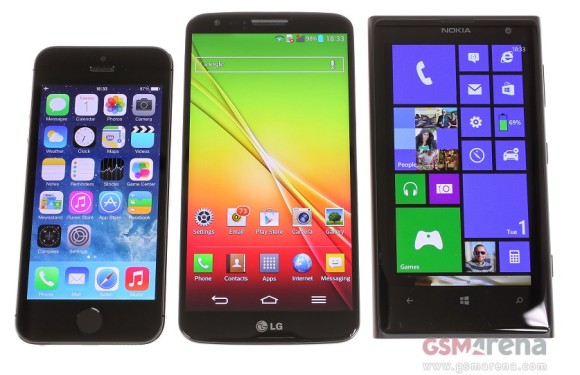 According to IDC, a number of mature markets are nearing saturation. Future growth will be driven by demand for low-cost devices in emerging markets which include Asia/Pacific, Latin America, the Middle East, and Africa.
Steady decline of the smartphones' average selling price (ASP) is the major force behind the growth of the segment. According to IDC, the ASP for a smartphone is expected to be $337 in 2013 – down from $387 the year before. By 2017, the ASP is projected to reach $265.
Going forward, total smartphone shipments are expected to reach a staggering 1.7 billion units in 2017. The compound annual growth rate is expected to be 18.4% over the next four years.
?
You and that troll obviously not seen the real world or apple fans...especially since you imply being them. Off a more than likely truthful comment and with apple being the scum company they are and the crap they are pulling....And you have to come t...
?
So what you are really trying to say is how much the truth hurts you and other jealous trolls...Got you