Everyone say "ahoy" to the new 2017, which we hope to be as interesting to the last one. Now is a great time to remind ourselves what 2016 brought. Just as last year, we'll do it chronologically, starting with the most interesting stories from the first quarter of 2016.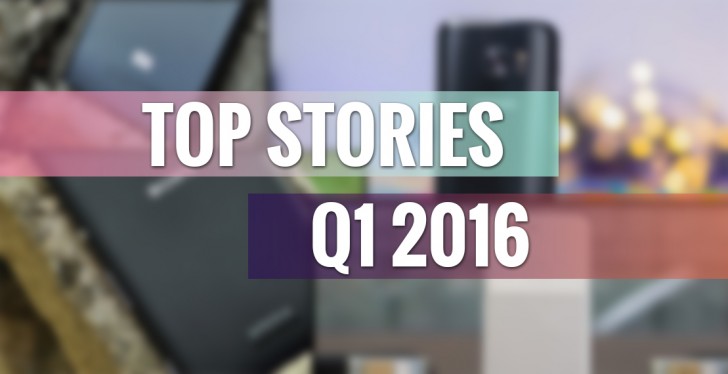 There's no denying 2016 was eventful in the mobile industry. Companies large and small managed to charm and disappoint. Whatever the case, though, smartphone launches were abundant. It's not surprising then, that that's exactly the type of news that was most interesting to our readers.
The top of the list is taken by the Freedom 251 - the $4 smartphone from India that seemed too good to be true and actually was. For that price customers were supposed to get a quad-core CPU, 4" qHD display and 1,450mAh with Android Lollipop.
Naturally, the Galaxy S7 and Galaxy S7 edge got a lot of reader attention on GSMArena. The battery life and performance were of great interest. Samsung didn't disappoint with those, as our tests confirmed.
Xiaomi, vivo and LeEco also gathered a lot of interest with their respective devices. They offered extraordinary value for your money and the market naturally had an overwhelmingly positive response.
D
Burning of Note 7 $4 Cell phone in India.. The biggest one to me
?
Sure, but it didn't happen in Q1.
?
lol...it says Q1 bro...