Moto G4 Play is up for pre-order in the US for $149.99, out on September 15
The Moto G4 Play is finally starting to become available, market after market. The phone made its debut in India today, and it's been out in Canada since late August. The next country to get it is the US, where it will finally join the G4 and G4 Plus, which have been in stores since July.
The G4 Play is now up for pre-order at Motorola's official online store in the US, priced at $149.99 contract-free and unlocked. The release date is September 15.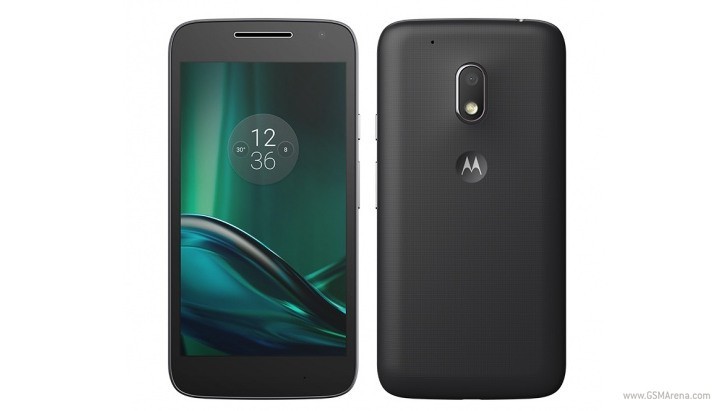 You can also purchase the Moto G4 Play for just $99.99 from Amazon, but only if you don't mind seeing "lockscreen offers & ads", as the retailer puts it. Oh, and to buy this version you need to be a Prime subscriber.
Verizon will sell the Moto G4 Play to its prepaid customers at some point "in the coming weeks". The device comes with a 5-inch 720p touchscreen, an 8 MP main camera with LED flash, a 5 MP front-facing unit, the Snapdragon 410 SoC (with a 1.2 GHz quad-core Cortex-A53 CPU), 2GB of RAM, 16GB of expandable storage, and a 2,800 mAh battery. It runs Android 6.0.1 Marshmallow.
m
Who cares about Motorola by Lenovo? No support, No security updates but high pricing. Watch out guys! SD410? It won't get update to Nougat and end up on Marshmallow. SD410 is on Qualcomm black list not to get drivers for GPU. Same chip as Moto 2gen h...
S
It should have been more sleek and compact (138mm X 68mm). Not sure why extra bezel space...
A
This shlould be Moto E 3rd generation istead of Moto G4 play. Motorola has loose its charm after getting aquired by Lenovo.