Lenovo has recently announced the Moto G4 and Moto G4 Plus which are both the successors to the 3rd generation Motorola Moto G. The G4 and G4 Plus have a few differences like the storage and RAM configurations with the largest difference between the two is that the Moto G4 Plus also has a fingerprint scanner and a 16MP camera sensor vs the 13MP sensor found on the Moto G4.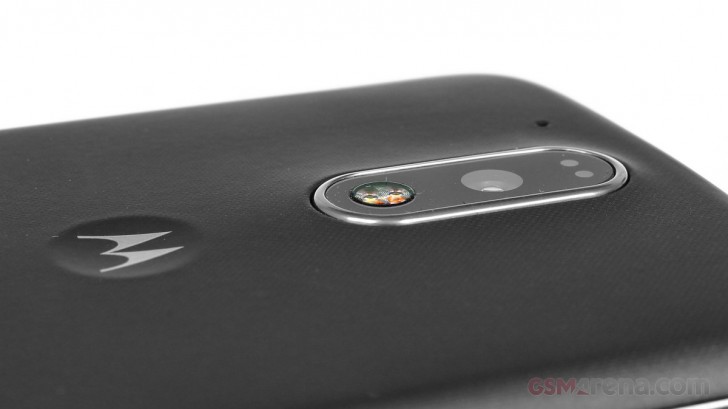 Currently, though, the Moto G4 Plus is only available in India but that is about to change really soon. Sources at Mobile Syrup have reported that the Moto G4 Plus will be arriving to Canadian carriers Telus, Rogers, Virgin Mobile, Wind Mobile, Koodo, and SaskTel for 450 Canadian dollars, which tallies out to around 349 USD.
Mobile Syrup's sources say that the Moto G4 plus will be available for $0 on the $15 WindTab plan, $199 on the $5 WindTab Boost plan, $349 on the Wind Tab, and $449 outright.
The Moto G4 Plus was announced last month along with the Moto G4 and both feature a Snapgradon 617 CPU paired with either 2, 3, or 4GB of RAM, 16/32GB of storage on the G4 (up to 64GB on the G4 Plus model), 5.5 inch 1080p screens, and the G4 Plus gets a front mounted fingerprint scanner.
D
No doubt the $450 CDN price listed will be for the 2GB / 16GB version. Costs more than a Nexus 5x but the Snapdragon 617 gets eaten alive by the Snapdragon 808 especially graphics performance. G4 Plus also costs more than the Moto X Play which h...
?
lol for those saying get the one plus 3 instead... its $520 canadian. even though you'd rather pay little more and get the one plus