The Motorola Moto G5 and G5 Plus are seemingly set for a Barcelona unveiling next month, but oddly it's been just the Plus version that's been the star in recent rumors. Well, it's the non-Plus that's stopped by the FCC, for a change.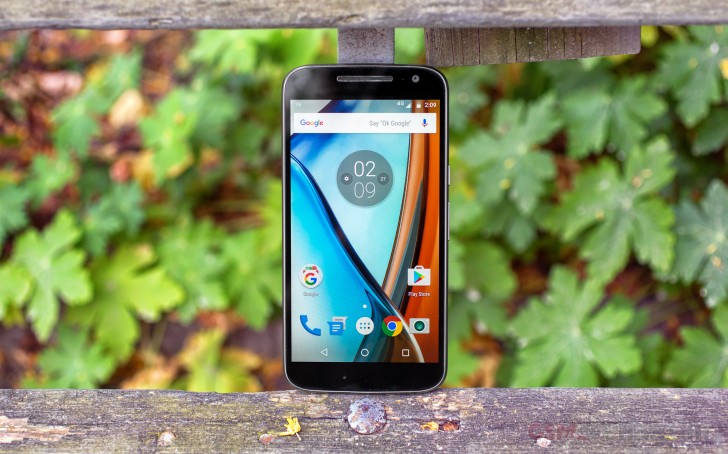 Moto G4
The US telecom regulator has given it the green light, and even if it's typically not the most prolific source of intel, sifting through the papers you could still find a few interesting bits. For one, the G5 will support NFC - a first for the G-series (if you don't count certain regional versions of the Moto G4 Play, as pointed out in the comments).
The other thing, revealed by the FCC filing, is battery capacity - listed at 3,000mAh, it's slightly less than the floating 3,100mAh number for the Plus. The phone will come with a fast charger capable of outputting 14.4W at either 9V/1.6A or 12V/1.2A, as well as 5V/1.6A. You'd also be intrigued to find out that the bundled USB cable will be 1-meter long. Or not.
The rest of the so far established specs of the Moto G5 include a 5.5-inch FullHD display, 16GB of storage and a 13MP/5MP camera combo. For more, we'll need to wait until February 26.
?
Startac? that's all? lol I used all their flagship phone stop complaining if you haven't use a single moto flagship phone. your like a wimpy kid.
?
ohh Really? then go ahead and tell your concern to their CEO, how pathetic you thinking is cant you see the innovation of Motorola? if not then that's the time that you need to educate your self read more before opening your damn mouth.
D
I must go read books before opening my nonsense mouth? Lol you are definitely crazy. Motorola startac was my first mobile phone. I don't need educating on what Motorola has and has not done. I respect what they have done for the communications sector...