Although past rumors convinced us that there wouldn't be a Moto G7 Play next year, the FCC begs to differ. The phone has been spotted in the agency's documents today, and unlike most of its listings which don't reveal much about the devices that are certified, this one's a got quite a lot of information.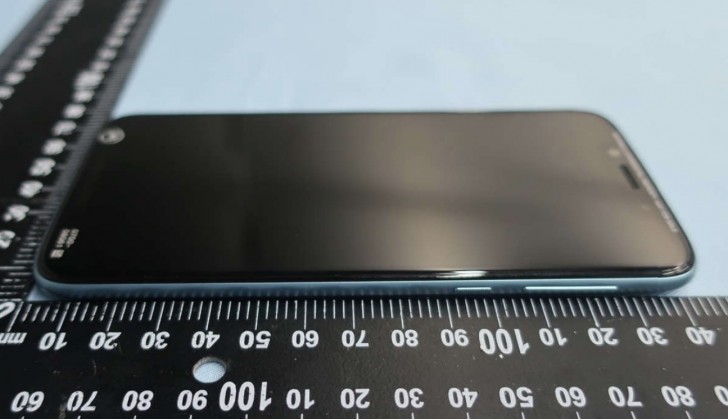 We assume this might have been a mistake, either on the FCC's part, or Motorola's, but regardless of who's to blame, we can only be happy to present you the G7 Play in all its glory.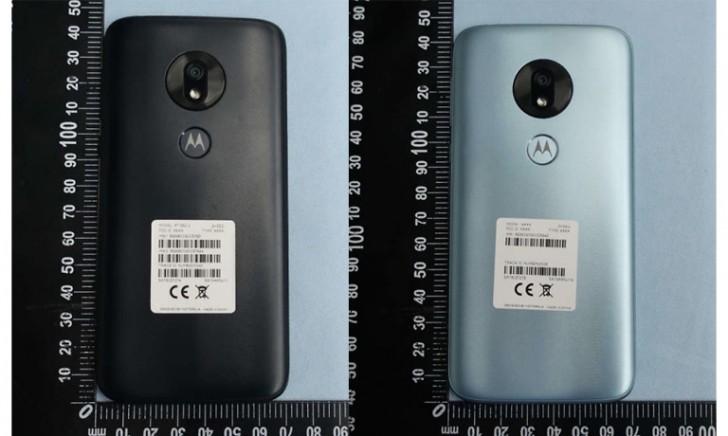 The handset will have the model number XT1952, and you'll be able to get it in black or silverish blue. It has a single rear camera, a notch on the front, a fingerprint reader on the back, a USB-C port, headphone jack, and microSD card slot. Its battery capacity is disappointingly only 2,820 mAh.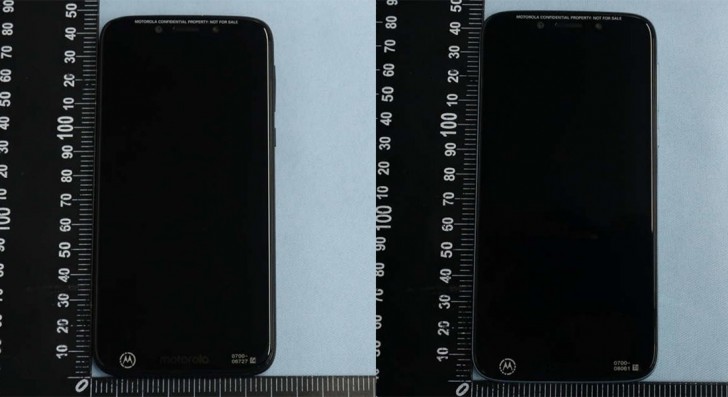 The phone will be powered by Qualcomm's Snapdragon 632 chipset, which comes with the Adreno 506 GPU. In the US it will only be compatible with GSM-based carriers such as AT&T, T-Mobile, their various prepaid brands, and the companies that operate as MVNOs using their networks.
S
I wonder if the G7 play has a gyroscope on board this time around? I know the G5, G6, and G7, all come with gyroscopes, but it would be nice if they would put a gyroscope on the play versions. Especially since these devices continue to get fast...