Motorola has recently started to take updates to Android 11 more seriously than before, and has already released builds for the Moto G Pro, Moto G8 and G8 Power, as well as the Moto Edge devices.
Now it's time for the Moto G 5G Plus to get the same treatment. The smartphone launched last summer is now receiving the update to the latest version of Android in Brazil, one of Motorola's most important markets.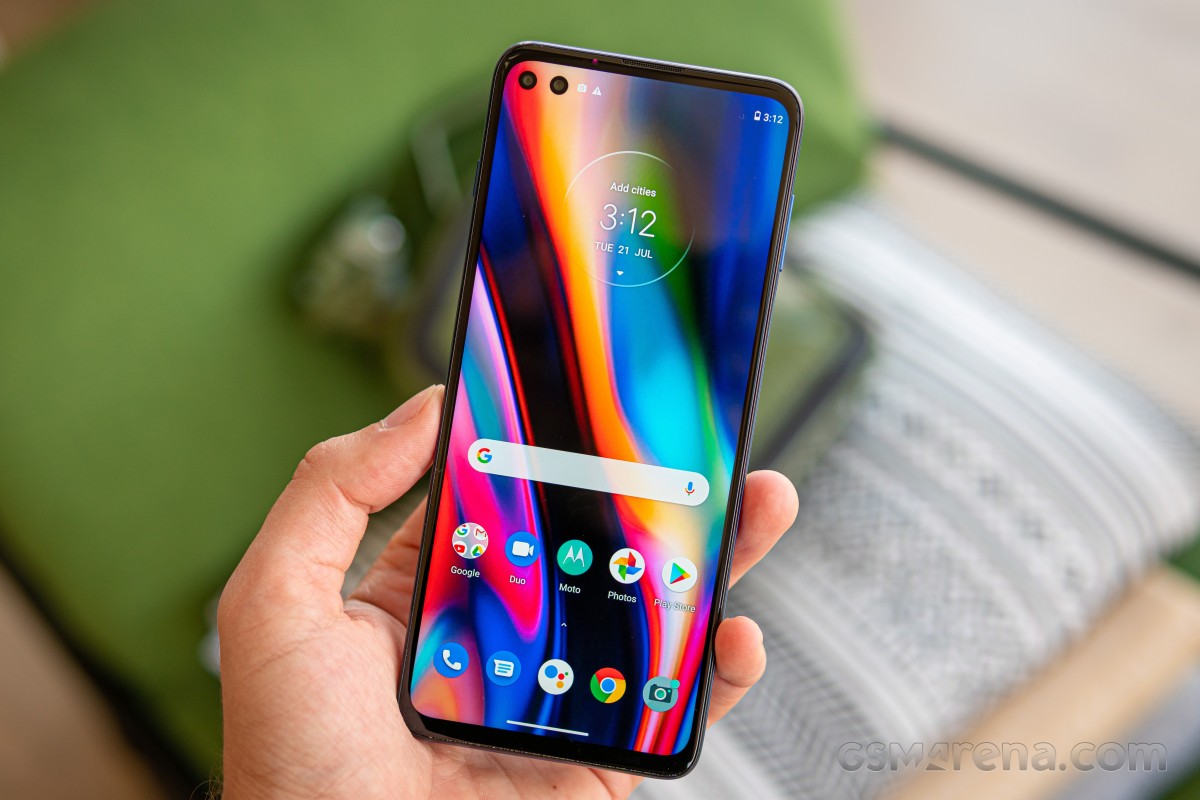 The new software arrives over-the-air as build RPN31.Q4U-39-27-5, and it incorporates the February 2021 security patches (someone hand Moto a calendar!). It's a 1GB download, and as usual the rollout is very likely to be staged, so it may take a few days (or even weeks) for all Brazilian units of the Moto G 5G Plus to get the notification.
Hopefully once the rollout is complete there, Motorola will take it to its other markets.
A
The update is unavailable in Norway…. And battery drainage is horrific…how come in all the reviews..nobody seems to care about battery drainage….which is a major concern for most users…
G
I got Andriod 11 with my new G8 Power and now my Fitbit can not synchronise with it. Has any body else got the same problem?
A
I got android 11 today in iran
ADVERTISEMENTS