The budget-friendly, characterful Moto G has taken the manufacturer back to relevance in Great Britain. Thanks to the £135 handset, Motorola has reached 6% of all UK smartphone sales according to the latest data from Kantar Worldpanel.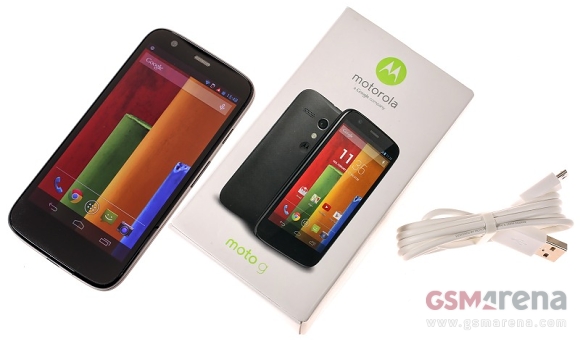 Motorola reached the attention-grabbing market share in a brisk fashion - the Moto G was launched in November last year. Prior to it, the manufacturer had "virtually no existing customers to sell to in Britain".
Unsurprisingly, the Moto G has proven popular among younger users from lower income groups. Almost all the device's owners are between 16 and 24 years of age.
a
brilliant price and phone outclasses all in it's price range well done MOTOROLA the MOTO G is a class act A+
?
Moto G is absolutely amazing. But I would still prefer Nokia Lumia 520 for a little cheaper, IMHO.
D
It is budget friendly. Where I live it is the same price as a Samsung S3 mini. So spec wise it leaves the Samsung in the dust. And yes you are right it is a awesome phone. Currently the best bang for the buck as far as smartphones go.