Yesterday the official Twitter account for Google's MVNO, Project Fi, said we should expect a mid-tier priced smartphone to be supported by its network "later this year". It didn't provide any hints as to what exact device that would be, only mentioning that it would come from one of Google's partners.
Today a new report sheds some light on the particulars of the arrangement, revealing that the Moto X4 is the handset in question. This oft-rumored smartphone still hasn't been announced, and it may still be a while before that happens because it's apparently only scheduled to be released in the fourth quarter of this year.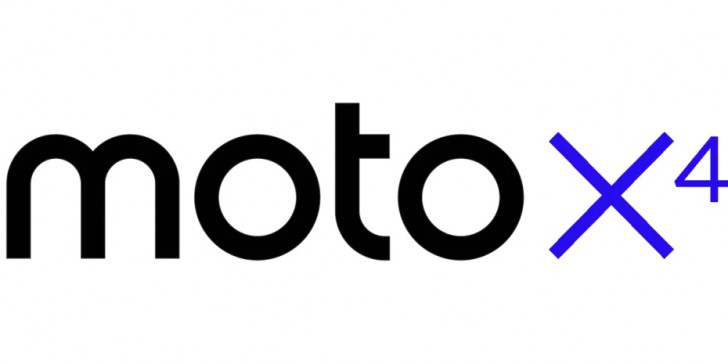 The Moto X4 will revive the previously flagship X line for Motorola, sitting in its roster just below the top of the line Z models. The marketing materials will refer to the X4 as providing "unlimited perfection", whatever that could mean.
A leaked Motorola presentation slide from a while back told us to expect the X4 to sport a 5.2-inch 1080p touchscreen, "3D glass", and something called "SmartCam". That in fact means a dual rear camera setup, and a full metal build is pretty much a given considering how even lower-end Motos now enjoy that.
The Moto X4 will thus soon become the first non-Nexus, non-Pixel smartphone to be supported by Project Fi. Hopefully more device options will follow, at least if Google is serious about its carrier arm.
?
When I saw Google would offer a mid priced device for Project Fi, I immediately though a Motorola phone would make sense (given it's almost stock Android nature). I have the design of the X4 is as nice as the original Moto X phones, with the curved b...
?
Please take your misogyny and self-hatred and go elsewhere.
F
Project Fi = Feminism, or f**k intelligence.