Motorola has announced that the Android 5.1 Lollipop update for the Moto X 2013 has started rolling out in the US, Brazil, and Canada. The announcement was made by David Schuster, Senior Director of Software Product Management at Motorola.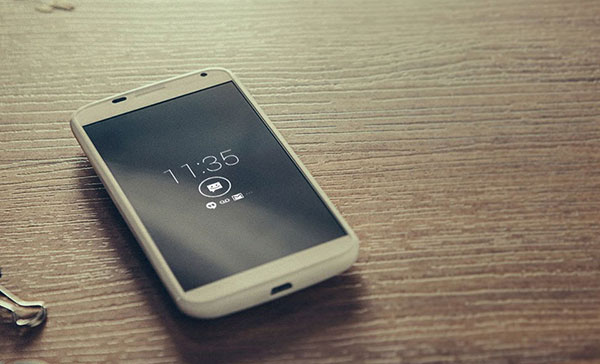 It's worth mentioning that the update is currently only rolling out to retail units in the US and Brazil, and units on Rogers in Canada. This means that those with a carrier variant of the device in the US and Brazil will still need to wait a bit.
Click the Source 2 link below to access the full release notes of the update.
D
Updated about 5 -7 days ago. Post update have reset device + cleared all cache. Love all the features, especially Moto Voice. Concerns : 1) Very poor battery life. 2) Phone somehow seems slower, especially the Keyboard. hell slow. Plus no swi...
?
when is the update coming to saudi arabia?..i have been waiting for a long time..and still i did not get any update for this lollipop??
w
I am in UK and updated my Moto X 1st Gen to 5.1 without factory reset two days ago. Everything seems better, i.e. sensor responsiveness, new UI, fluidity and contralised Moto services. I have used my phone for jogging (GPS and bluetooth connection wi...