Sales of the the Moto X (2014) are already underway in the US, but in the UK the phone is yet to appear in stores. UK retailer Unlocked Mobiles has announced that it has the phone in stock, but supply is quite limited.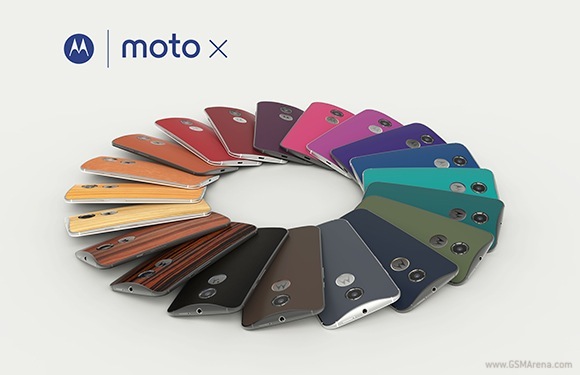 The SIM-free, 16GB version of the phone currently retails for £395 in Black Resin color. If for any reason, you'll want to wait a bit longer, Amazon UK is also offering the new Moto X.
Expected to ship as early as October 7 the Moto X costs £420 in its Black Resin variant and £440 for the one with Black Leather on the back. The latter is expected to ship on October 15.
Motorola started selling its phones directly in the UK two weeks ago, but only offers the Moto G 2. We still await the phonemaker to start offering the Moto X (2014). The company is already giving you the choice to make your own design, but actually shipping it to you is yet to happen.
Source • Source (2)| Via
?
Because he thought it was $ and not £
w
Lol no one going to buy this crap. Over priced and small battery.
D
Why it costs so much for Moto X? It should not costs more than $499.