Edit: Another unreleased smartphone was also spotted, one that had several speaker holes across the lower-backside with a white finish.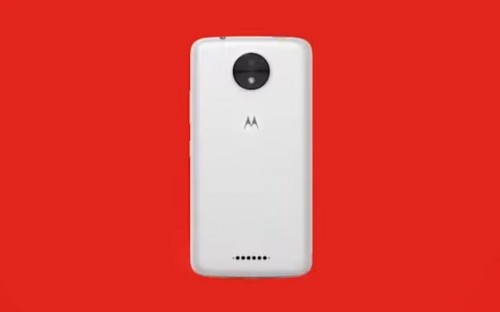 A fan forwarded the single image to master leakster @Evleaks who gave his two cents.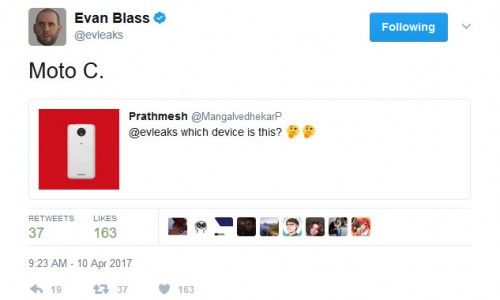 The Moto C was previously spotted going through certification in Russia with a quad-core MediaTek processor. This would indicate an alleged Moto C would likely be aimed at markets outside the United States.
See Original Story below:
Only yesterday, Moto USA has released a video on its YouTube account celebrating the past 44 years of cellular mobility and pays homage to Motorola's greatest invention: the cellular phone. In the first few seconds of the video there is a brief montage of flip-phones and smartphones, a couple of which are not immediately recognizable.
This, on top of the fact that the video is only available in 480p (limiting the amount of detail we can make out of a single frame), and we've got ourselves a great foundation for speculation.
One device in particular struck us. Consider that this particular frame of the video shows off a smartphone with antenna lines and a barely discernable rear-firing loudspeaker on the lower-right corner of the backplate. We have not seen a Moto smartphone use antenna lines in the past few generations, and although the Moto Z had a metal backplate, it used glass "windows" to let signals pass.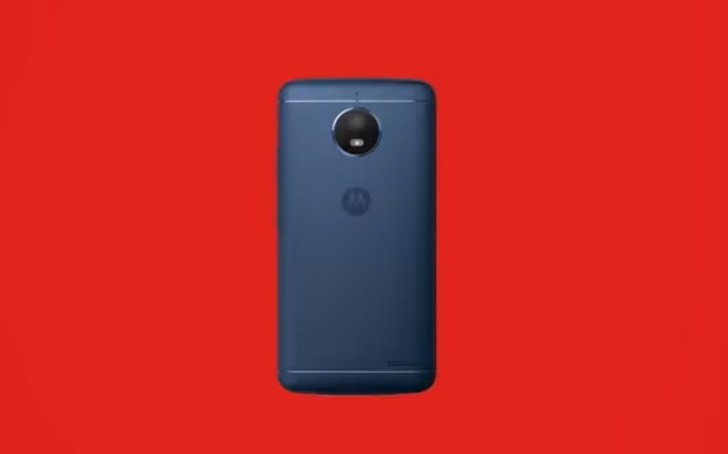 Alleged render of the Moto X (2017)
Speculation and past leaks lead us to believe this could be the Moto X (2017). Given that the Moto Z now represents Lenovo and Moto's high-end product, the Moto X should be viewed as a more "premium value" product. After all, it's rumored to come with a Qualcomm Snapdragon 625 CPU, which can fit into either the value or premium-value categories.
Besides this, the Moto X (2017) is said to become available in 32GB/3GB and 64GB/4GB memory configurations. If the screen-cap from above is any indication, the new Moto X might also feature a metal backing with antenna lines. Dual 13MP cameras are also rumored for the new device along with a front-facing LED flash, and front-mounted fingerprint scanner.
We have yet to hear about the Moto Z's successor, due to launch this summer. If this device is, indeed, the next Moto X, does that mean we'll also get a new Moto Z? I guess we'll have to wait for Lenovo to figure this one out.
D
Aha, so it's actually the Moto C. I wonder how much it'll cost...
?
Motorola, hit me up. You clearly know nothing about basic design principles. How does this company still exist. The e3 looks nicer than this.
ADVERTISEMENTS