Last week, it was announced that the Android 5.1 update for both the first and second-gen Moto X will begin rolling-out in a week. While the 2013 variant started getting it in select markets late last week, the 2014 version also started receiving it a few days ago.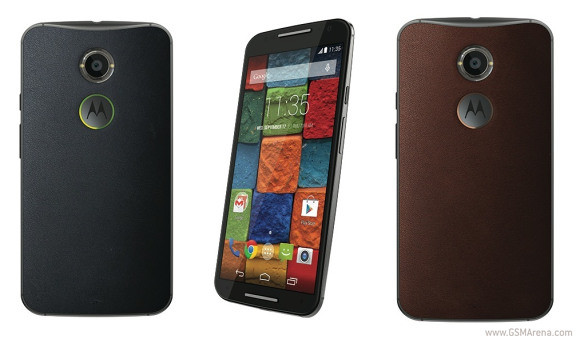 Now, the update - sized at 440MB - has started rolling out to the Pure Edition of the device in the US. This follows an announcement from Motorola's David Schuster that they have received the approval to start full deployment of the update in the country.
For those who aren't aware, the unbranded and unlocked version of last year's Moto X is called the Pure Edition. Click the Source 2 link below to access the full release notes of the update
?
When moto g get 5.1.1. Lolipop update
m
still waiting update for moto g secong gen dude.
C
They mean the carrier versions.