Motorola won't be bringing its freshly-unveiled Moto X to Europe. The reasons for this are unclear but insufficient supply or due to the different structure of the market seem like hot prospects.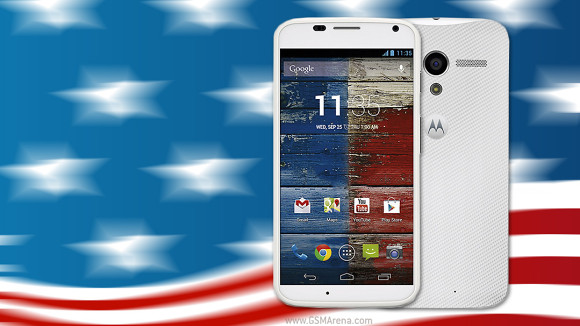 The information comes courtesy of a Motorola spokesperson in the UK and doesn't mean that the Motorola is abandoning Europe entirely. It's just that Motorola have other X-branded devices down the line, which will be making an appearance on the old continent.
According to said spokesperson the Moto X is just the first in a line of X-branded portfolio. There's talk that the company will introduce a cheaper variant next, but it's mostly guesswork at this point.
d
they should sell it to europe definetly its their mistake if they dont... really good phone
A
who cares its pants anyway. and i dont want the NSA snooping on my phone calls.
W
"Cheaper" version might mean 8/16gb only. bye bye 32gb... let alone 64gb.