Despite being a few months old and not having the most boastworthy specs on the market, the Moto X still commands high demand where it is available: which is only in the Americas. However, the Google-owned hardware manufacturer announced that their customizable flagship would be available in select European nations, including the UK, beginning February 1st.
Well it seems that they've over-delivered on their promise, and lucky Brits will be able to get their hands on a Moto X as early as this Thursday.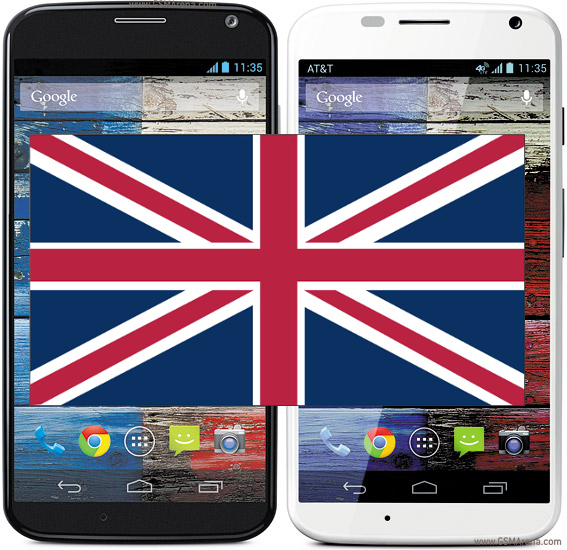 Clove, a popular mobile phone retailer in the UK announced that they'll be getting the phone two days earlier.
The Moto X, although not carrying the highest-end specs in the cell phone game, has been praised for its exceptional build quality, customization, and fluid, stock Android experience. Its "Ok Google" voice commands also work top-notch, all of this, backed by a clever marketing scheme, has helped the phone to sell steadily.
Any UK residents out there excited to pick one of these bad boys up? Or are there more enticing handsets on the horizon that you're holding out for?
C
I don't know what Motorola does to the Moto phones but even the G performs like a champion!
p
Am on the market for a new phone and I am using an Xperia T which was loaned to me for the time being. It might be midrange specs of 2 yrs ago but it performs very well - even by today's standard.
r
you clearly only care about the specs. This phone performs perfectly for the normal user. Its faster than you think and has features current released phones dont even have (active display, flick camera, and touchless controls). You might say thi...