According to Taylor Wimberly, former editor for Android and Me, the Moto X will feature a specially-treated Gorilla Glass. That will not only cover the entire front of the smartphone, but will also wrap around its sides, making for a neat gapless desing.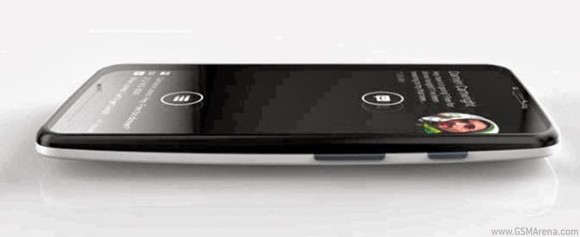 Motorola and Google will likely call the surface Magic Glass. The Moto X will also likely sport a laminated aluminum structure making for a tough and yet light construction.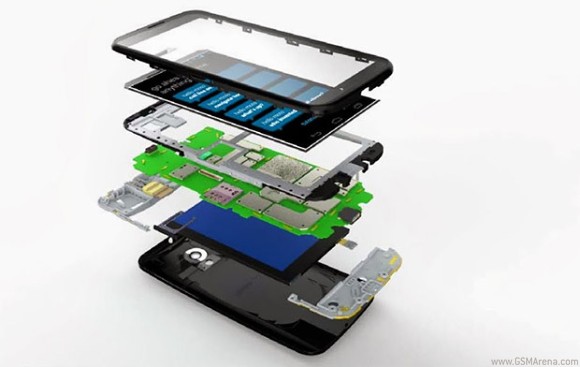 We've already seen the Moto X official images and even saw a video of the device in action, and saw it in the hands of Eric Schmidt, the list goes on and on.
It's likely the device will feature a 4.7" 720p display, 10 MP camera, a 1.7 GHz Krait processor, 2 gigs of RAM, expandable storage and the latest Android 4.3 Jelly Bean on tap.

There's not much left to wait for the Moto X, which will make its debut on August 1 in the Big Apple. We'll be there naturally, to cover the whole thing live for you.
D
google is your friend...go and search
N
No idea where you saw that, but I am 100% positive that it is completely wrong.
N
It has a polymer that's molded to the glass that wraps around the edges. It's not the glass around the edges. That would be the terrible iPhone 4/4S design which was proven extremely fragile.
ADVERTISEMENTS