Moto Z4 (codename Odin) to sport Snapdragon 8150 and 5G MotoMod next year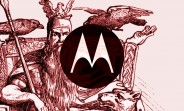 Although it hasn't released a proper flagship smartphone this year (by which we mean one powered by the Snapdragon 845 SoC), Motorola plans to change things around, strategy-wise, in 2019. The Z3 was disappointing with its use of the top chip from 2017, but next year the company will be back to using the latest and greatest Qualcomm silicon.
And that would be the upcoming Snapdragon 8150 chipset, which is due for an official unveiling next month. This will be the successor to the SD845, so expect to see it in every top of the line Android device of 2019.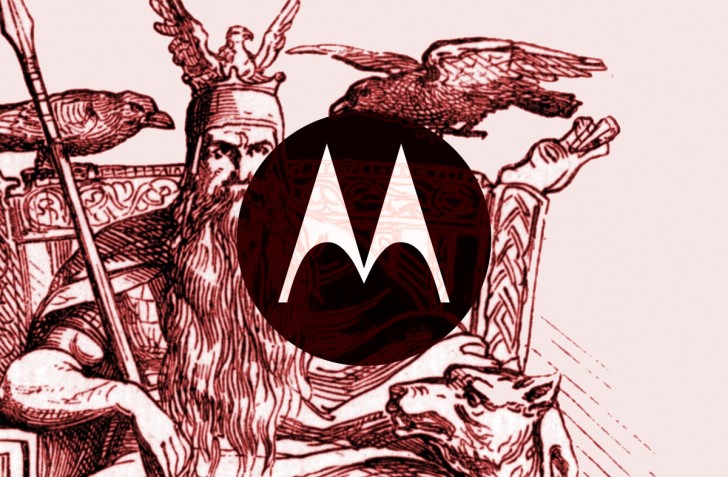 The Moto Z4 will be among them. The handset, currently codenamed Odin, is rumored to be in development alongside a 5G MotoMod. It's unclear however if it will support current MotoMods or the 5G one for the Z3.
The phone will run Android 9 Pie, unsurprisingly, and it will have at least 4GB of RAM and 32GB of storage. An in-display fingerprint sensor might make an appearance too, as according to one source Motorola is working on software to handle that.
Odin is still in the early stages of development, but it is meant for the North American market and likely headed to Verizon - although it may not be an exclusive and instead also launch unlocked.
All I want to see for Moto Z family is more mods. I was sad to hear that the Livermorium Keyboard Mod was dead, there's so much potential to it and the moto mods itself.
If the camera hump is because of large sensor like the Nokia 808 PureView and the Nokia Lumia 1020, I would be more than happy to accept it knowing that it would make a stellar photo.
?
some people like samsung cosmetics camera that looks not real. i like originality, plus under low light my moto capture better than iphone side by side tested
ADVERTISEMENT