Lenovo announced the Moto Z and Moto Z Force yesterday turning a new page in the company's history. The new devices accent heavily on modularity with a special bunch of addons called MotoMods.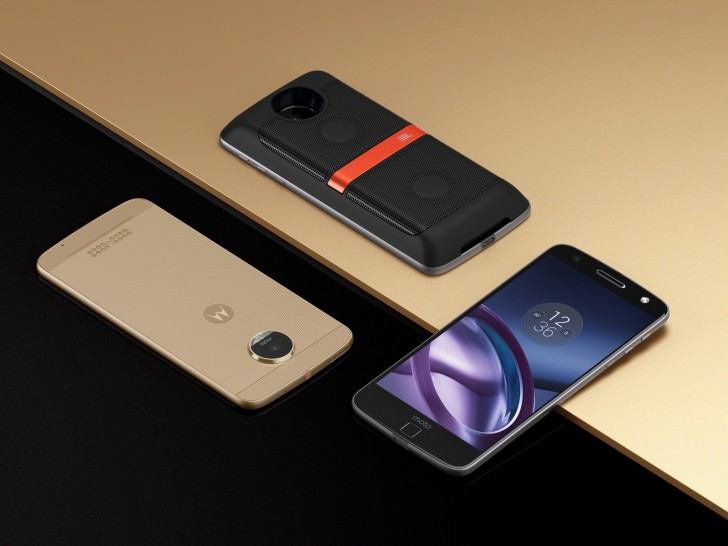 As we told you in our Moto Z hands-on, the device feels properly premium, but the deisgn may not be up to everyone's taste. The phone is razor-thin at 5.2mm and there's a good reason for this - Moto didn't want the phone to be thick as a tire when you snap a MotoMod on it.
Only a select number of MotoMods were showcased during yesterday's keynote, but they were enough to give us an idea of Moto's vision. To get the full information of the Moto Z and its modular add-ons, check out our hands-on.
Now, give us feedback on what you think about the Moto Z - is it hot or not?
We'll post the results in a week's time and it's going to be interesting to see what's our readership's take on Moto's latest flagship.
D
Haha I love how everyone thinks they NEED to insult people just because the don't think like they do. It IS a questionable move, I never said it wasn't. And I'm pretty sure they didn't need to remove it all that much, they probably just saw an oppo...
D
or maybe he isn't naive to give his personal info online. Doesn't mean he is a coward. As for the 3,5 jack? Are you serious? What if your friend doesn't have your port and want to test his headphones with your device? (if you have a friend). Wh...