The Moto Z Play is already available from Verizon, Best Buy, as well as on Amazon in the US. But finally, Motorola will begin selling the $450 device from its own Moto Maker. And although Moto Maker has changed since the days of last year's Moto X. You can't customize as many aspects like the accent colors and trim styles, but you will have to chance to choose between "Black and Silver" and "White and Fine Gold".
Unfortunately for Sprint users, there is no version of the Moto Z that will work with Sprint's CDMA networks. One version of the phone is specifically unlocked for GSM Networks and the CDMA version is exclusively for Verizon customers.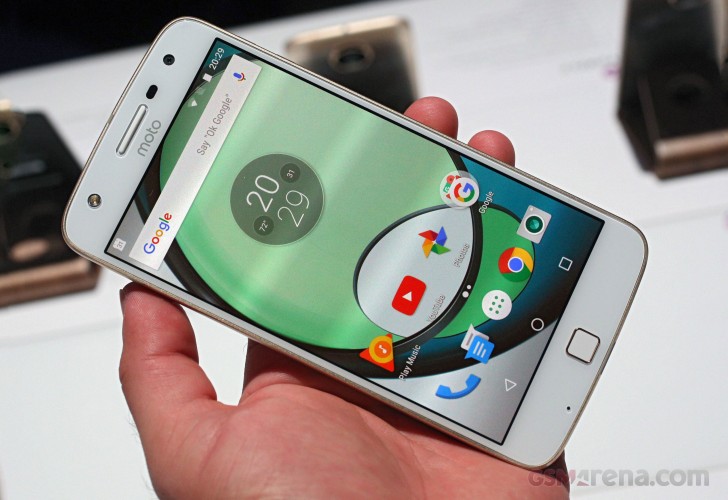 You can also add Moto Mods to your order. You can add the Hasselblad Zoom camera and Moto Insta-share projector for $300 each, you can add the JBL Soundboost speaker for $80, Moto Mod battery packs for $60, and swappable back plates for $20 each.
Motorola shows the Moto Z Play 'in-stock' and carries an estimated delivery date of October 26. If you opt to pay for the phone via installments, you can apply for Moto Credit and pay about $18 / month for 24 months.
P
Yeah, but I did say at least for the phones made under their Moto. The G4 and G4+ are receiving Nougat as we speak, so credit where credit is due, but it's still a bummer that they aren't committed to older budget phones, even though it costs >$30...
p
woe awsem phn i buy from flipcart