A limited edition red model of the Sony Xperia Z1 has leaked on the interweb. While not a huge deal on its own, the said handset was spotted running Android 4.4 KitKat.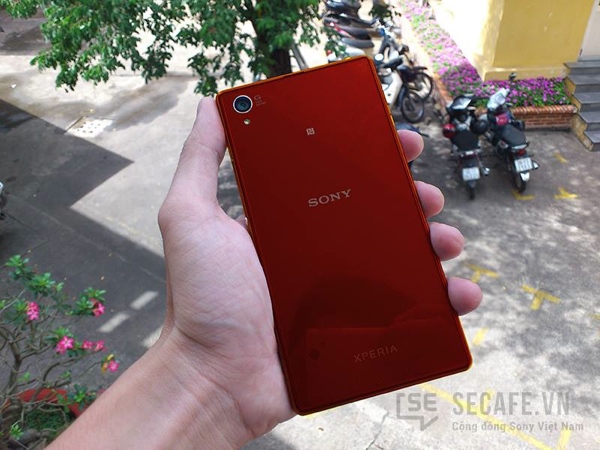 There is no information about when this device will be released and in which markets but it does look quite lovely in that shade of red. Moreover, the version of Android is 4.4.2, which is newer than even that found on the Nexus 5.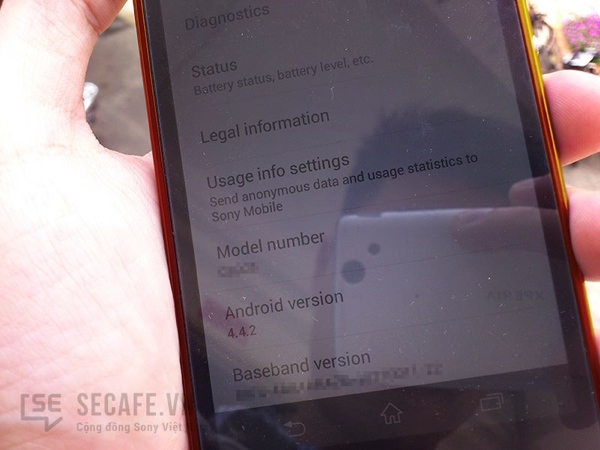 Sony has already made an announcement regarding the availability of KitKat on their current Xperia models but without giving a clear date. We'll have to just wait and see when the update and this particular phone are officially available.
Source (Thanks Anurag for the tip.)
?
yeah lol *chuckle chuckle* cos paintshop pro also allows you to imitate dust particles on the screen roflmao lolz chuckle ..... get a life? :)
?
Use it for a while and tell how's the experience..
D
I like the purple color but the red is the best... Glossy red like ferrari :)