When it got announced by Motorola late last month, Project Ara captured a great deal of attention by showcasing a modular smartphone concept which allows users to replace specific parts of their device. Today, the concept came closer to reality, as Motorola and 3D Systems announced a partnership to manufacture custom-built, modular smartphones.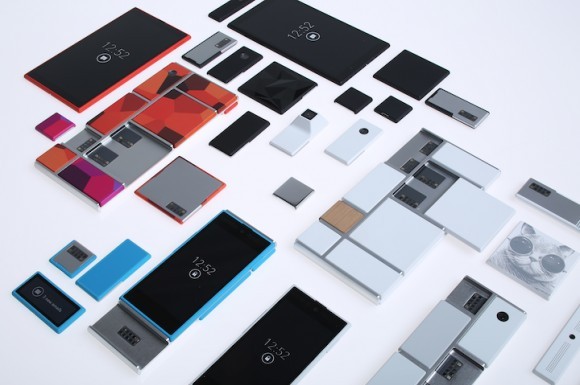 The two companies will team up to create a high-speed 3D printing production platform and fulfillment system. The partnership will see both 3D Systems and Motorola make advancements in the usage of new materials, as well as production methods.
If it completes the development phase successfully, 3D Systems will become an exclusive fulfillment partner to Motorola. The company will manufacture both smartphone enclosures and modules.
?
Sounds neat, but I'd rather the software and camera to NOT have anything in common with moto. If all manner of different manufacturers take part and prices become competitively low, this will be a sweet deal. If not, then it'll fall in a hole.
b
i wish if i were some where bt nt in my city. I cnt c any dealear of motorola in kolkata (india). any 1 who can suggest me abt this
n
you think phone makers dont know that. they can still make a lot of money with this kind of concept.