Motorola is the latest Android device maker to announce which of its products are due to be updated to the latest iteration of the OS - Pie. Google sent this out to its handsets last week, and Essential followed. Other companies are still at the stage of unveiling lists of phones that will at some point taste Pie.
Motorola is planning to update the Moto Z3, Z3 Play, Z2 Force Edition, Z2 Play, X4, G6, G6 Plus, and G6 Play. That's it.
If you own any other Moto smartphone, you're out of luck. The company says these models will receive Android 9 Pie updates "this fall". Nothing more specific, unfortunately.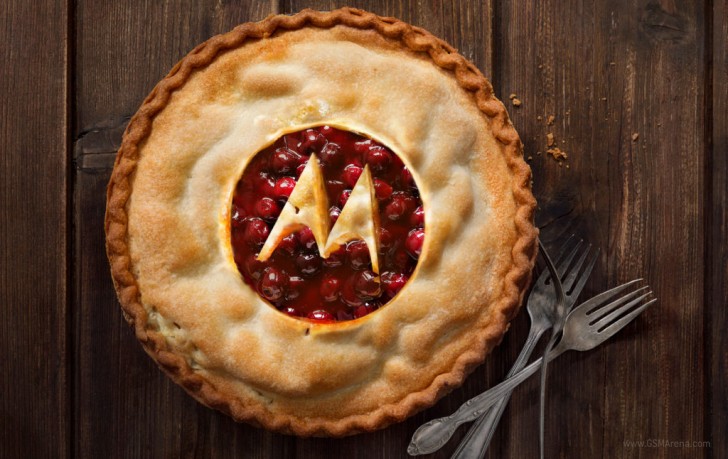 According to Motorola, once you get Pie on a Moto you should expect longer battery life, a revamped split-screen multitasking experience, a colorful Settings menu, as well as a new intuitive navigation and recent apps view. Quick Settings are redesigned too, volume controls are simplified, and there's an easier way to manage notifications.
A
This is worst that g5s plus is not getting pie update . Even we got Oreo update 1 year later very bad. They should give us pie update as this phone has launched last year.
N
When Motorola power one will get the Android P update... ???
?
Had moto z play and loved it but moved to Nokia now and the updates have been great. Phones need bigger batteries and less power hungry systems.