Motorola refutes Moto X Pure Edition (2015) Marshmallow soak test reports, says it's just a 'TestDrive'
Just a week after Motorola announced its Android 6.0 update plans, there were reports that the company could soon start a Marshmallow soak test for the Moto X Pure Edition (2015). While some users did receive the update, Motorola has now clarified that it's not a formal soak test.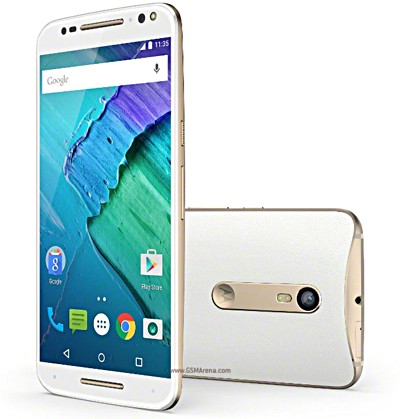 "Just want to make it clear that we have NOT started a formal soak test," said Motorola's David Schuster in a Google+ post. "We have started a small TestDrive for the Marshmallow upgrade on Moto X 2015 Pure Edition." He also revealed that the aforementioned TestDrive will continue for the next couple of weeks, and if the feedback is positive, they'll determine the timing of a full soak test.
For those who aren't aware, the Moto X Pure Edition (2015) is basically the US version of the Moto X Style sold internationally.
l
have u tried a master reset because app optimization happens to e m some times even on lg g2.... insted of the att logo i get that message but this is a lollipop bug..lets see with marshmallow
s
when come in moto g 3rd gen
w
hey moto, moto X 2013 slow boot due application optimizing every time it boot haven't fix yet, Fans wont buy X style if moto don't fix this (not asking for marshmallow update, just update to fix boot bug). Thanks