Last month, rumours were afloat that the Android Lollipop update for the Motorola Droid Turbo would arrive in mid-June, and just last week there were reports that the device would start receiving it on June 10. However, that did not happen. Now, Motorola has finally given a heads up on where they are with the update.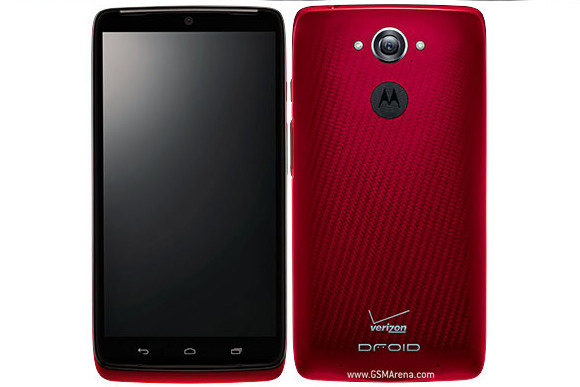 "We are still in the lab test cycle and things are looking good," said David Schuster, Senior Director of Software Product Management at Motorola, in a Google+ post. He also added that the launch date of the update isn't fixed yet.
For those who aren't aware, the device, which currently runs Android 4.4.4, will be updated directly with Android 5.1 Lollipop.
Source
m
I have Lollipop and there's no operating manual for it. I do think Google and Motorola could have co-operated a little more in the interests of the customer, rather than being in a rush to distribute a system that still needs refinement/improvement i...
R
Might as well go right to Android m now.