After detailing the UK and India launches of the Moto X4, Motorola made an announcement related to the US release of device, but that turned out to be for the Android One variant.
But what about the standard Moto X4? Well, those who are looking forward to purchase the unlocked Moto X4 will be glad to know that the company has confirmed the it will also be made available in the US.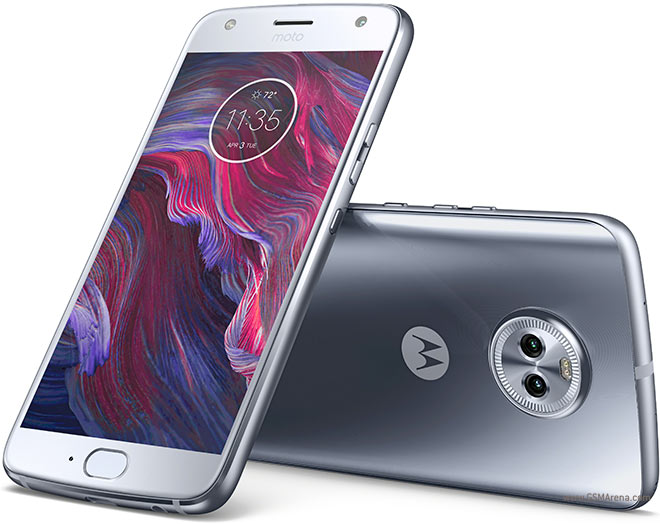 Sadly, the company didn't share an exact date or month, although it did say the device will arrive in the country this year. A formal announcement in this regard is expected sometime next month. Pricing should be the same - $399.
D
Agreed. Both the G5 and V20 have a similar normal+wide camera setup but are a much better value
U
Upgrade dSOC, IP68 and dual channel ddr4x RAM for $100 extra...I'll take it.
D
The G5+ will be launching in the US soon with a 4GB RAM + 64GB Storage option for $299.99 with a bigger screen than the X4. The X4 will be DOA vs the G5+.