Motorola, which shipped over 10 million smartphones last quarter, up a whopping 118% compared to the same period of 2013, has said that Samsung might lose its position as the world's top smartphone vendor, just like Nokia and BlackBerry.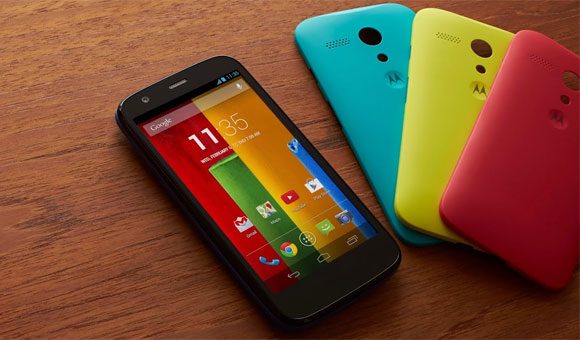 During an interview with Forbes, Motorola COO Rick Osterloh said, "Every seven years, the person who's been on top of the market has gone away," adding that "we are going through one of those fascinating shifts where people are starting to realize that you don't need to pay $600 for a top-tier phone to get a top-tier experience."
He also said that the Lenovo-owned company, which focused on just 10 countries in North America, Europe and Latin America while being owned by Google, has its presence in around 50 countries now, and has plans to enter 10 or 15 more countries this year.
The company is also expected to return to profitability in four to six quarters.
D
You can, that's why they're out of the smartphone business. Complacency and dinosaur thinking kills everything.
?
Samsung Galaxy S3 was their last successful flagship...better buck up...
?
Samsung still has the best phones... this is coming from a pure geek. And not only that they have the best hardware and software, they have the best ads. Even apple fans admit this. So yeah, no... sammy ain't going down anytime soon.