Some bad news for Motorola owners were delivered by the German branch of the company. Two of the Moto handsets face delays on their Nougat updates.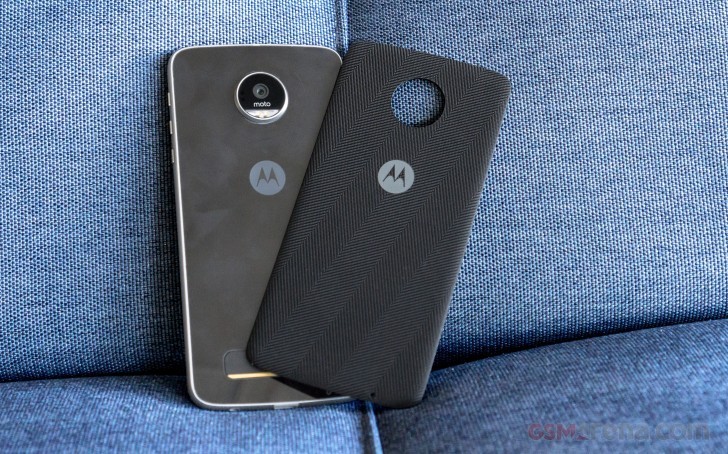 The company successfully launched the Moto Z upgrade to Android 7.0 Nougat two days ago. Not two days later it said that Moto X update will have to wait until May. Moto X Play, Moto X Style and Moto X Force were all in the waiting line but it appears some last-minute issues have pushed back the rollout.
Leider verzögert sich das Rollout des Android 7 Updates für die Moto X Serie voraussichtlich bis Mai. Wir bitten um eure Geduld.

— Moto Deutschland (@Moto_GER) 1 February 2017
And not hours later Moto Germany also announced that the Moto Z upgrade is not going as smoothly as expected. Moto Z Play owners will have to wait at least one more month before going for the 7.0 version of Android. The company does detail the reasons for the delay.
Das #Android7 Rollout für das #MotoZPlay verzögert sich leider bis Anfang März. Wir bitten euch um Verständnis & noch ein Bisschen Geduld.

— Moto Deutschland (@Moto_GER) 1 February 2017
We are eagerly awaiting to see if Motorola would do the same on other markets since it could be an issue among all the devices and not only the German ones.
D
I don't think is Lenovo or Moto's fault. Almost all major companies, Google included, have faced bigger-than-usual problems with Nougat.
D
Nope, it's not just you. Nougat has been very problematic, even for stock Android devices. Just check out Google and the Nexus problems with Nougat. It's funny since MM had a pretty smooth roll-out.
?
When they eventually release the update, they'll probably screw up something with the implementation, and leave it that way. Like what they did to the stereo speakers and the headphone jack on the Moto G 2nd Gen. (They reversed the channels so Left i...