Motorola design chief Jim Wicks leaves to join Northwestern University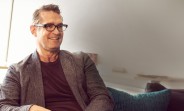 The latest Motorola executive to abandon ship is Jim Wicks. He is leaving the company to join Northwestern University's McCormick School of Engineering.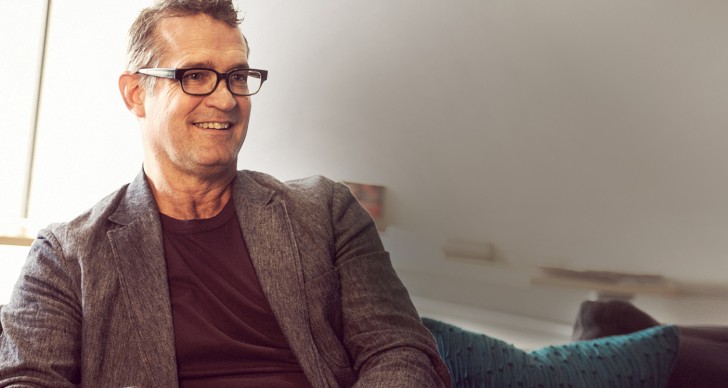 Jim Wicks was Motorola's Senior Vice President for Consumer Experience Design. He was responsible for many of Motorola's famous designs. His new position at the Northwestern School of Engineering will be as a full-time faculty member of the Segal Design Institute. He will teach design courses and serve as a mentor for student design teams.
At Motorola, Wicks and his team created not only the recent Moto X and Moto 360, but also the legendary RAZR series of phones (past and present) as well as ROKR, and MING series and later (during the transition to Android) the DROID franchise.
It will be certainly difficult for Moto to fill the void that Wicks will open with his absence. Here's hoping that with Lenovo's backing, a worthy design chief will take his place.
D
its not hurt the Lenovo . in fact maybe few ppl beside him felt the pain. are you the one? put down your name here at least he can remember u.
?
Another reason why I won't ever buy Motorola cells ever again. Plus it's original enginuity is almost extinct, and new ownership of origin country. NLM Hehe
?
That's too bad. The Moto X was one of the best smartphone designs ever. The Moto Z is boring and like so many other phones. It looks like Motorola's best days may be behind it. And they were just barely getting back on their feet with the Moto X.