Motorola's DROID RAZR HD and RAZR MAXX HD Android Jelly Bean update is right around the corner. True to their word from the devices' launch event, Motorola and Verizon brought the news that the OS update will hit the smartphone duo next week.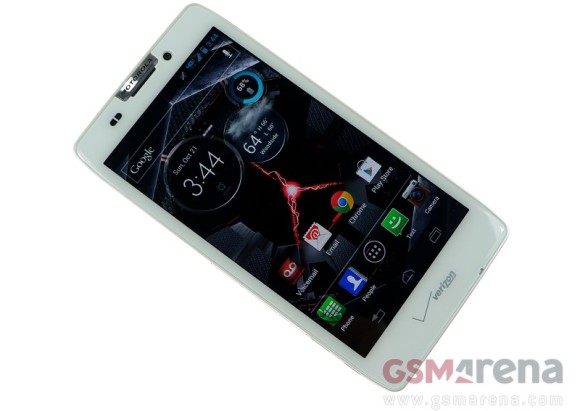 The Android 4.1 Jelly Bean update for the DROID RAZR HD and RAZR MAXX HD will include all the usual goodies such as Google Now and Project Butter, dressed in Motorola's light UI. Some Verizon preloaded applications are set to disappear, while ISIS mobile wallet compatibility will land in the smartphone's launcher.
?
Thanks for your informative reply. It's obviously a hideous policy Motorola need to shake free of if they wish to expand their market share. Neither does this policy help those of us who'd like this phone on a contract but don't live in the US.
L
Shame on you Samsung with an incomplete OTA
ADVERTISEMENTS