That September 5th event might be a good couple of weeks away, yet we've got a chance to see the likely release candidate. Motorola's upcoming (and likely named DROID RAZR HD) top shelf smartphone for Verizon Wireless got shown off in tutorial videos, thus joining its DROID 3 sibling which leaked out in a similar fashion.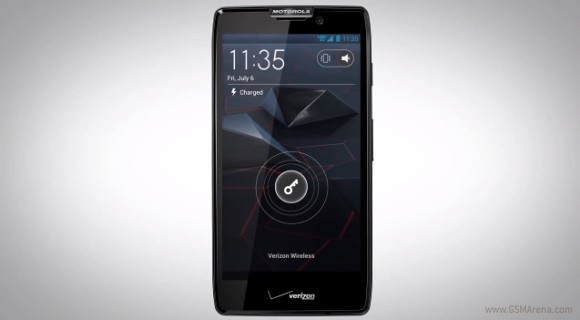 The tutorial videos reveal the smartphone's lightly skinned Android Ice Cream Sandwich interface. They also strengthen the notion that the upcoming device will be closely related to the AT&T exclusive Motorola Atrix HD.
Here are the videos themselves.
Update: The videos have been removed and the YouTube channel where they appeared has been shut down. Move along - nothing more to see here.
d
lol at your comment! Just check market share... try to believe it with your lumia...
D
This video is no longer available because the uploader has closed their YouTube account. Sorry about that. AWW! I didn't get a chance to watch :(
M
It will just about definetily support SDXC 64GB since the RAZR and RAZR MAXX already does. Verizon loves locked boot loaders, but that does not mean that any potential international version will have locked bootloader. Battery 2530 mAh capa...
ADVERTISEMENTS