Motorola Droid Turbo 2's 21MP camera is among the top 5 tested by DxOMark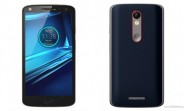 It's been only a few hours since the Droid Turbo 2 went official, and DxOMark has already done a full analysis of its photographic capabilities. The benchmarking website has given a general score of 84 to the device, placing it at spot number 4 on its charts, behind the Xperia Z5, Galaxy S6 edge, and Nexus 6P.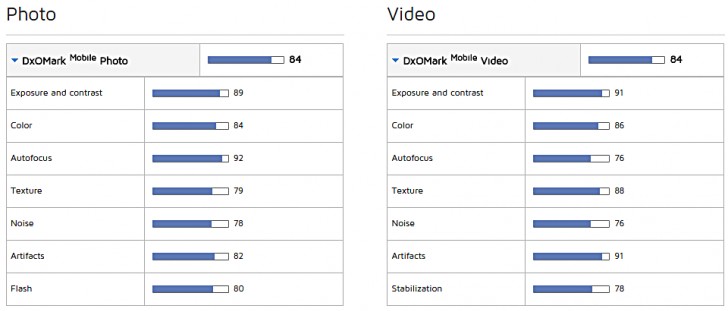 According to DxoMark, for photos the handset offers accurate white balance and generally pleasant color. In good lighting conditions, noise is barely visible and the camera offers "very strong" detail preservation. On the negative side, low-light conditions result in a loss of fine details, with ghosting and other artifacts being visible sometimes. "When flash is used, strong luminance shading and chromatic noise visible in the corners," the analysis said.
As for video, stabilization is good, color rendering is pleasant, and details are well preserved. On the negative side, the analysis revealed autofocus instabilities and inconsistent object tracking. Specifically in low light, the autofocus triggers slowly when there's a change in scene. In addition, strong luminance noise and chromatic noise is visible in the corners in low-light conditions.
U
Yeah, ugly. And ugly phone too. If the Turbo is meant to boost all specs, why does it take it all back in the aesthetic department ? MicroSD ... hmmm ... less ugly.
D
Most stupid example i ever seen .
h
Yes.. Because your 2 eyes apparently can see up to 600 Megapixels.. So until we reach our eyes capability limit the MP are going to increase and increase